Update: iOS 11.4 is available now, along with HomePod 11.4 and tvOS 11.4, and watchOS 4.3.1.
Apple rolled out the official public release of iOS 11.4 for the iPhone, iPad, and iPod touch on Tuesday. The update finally gives us AirPlay 2 support, including multi-room speaker support for HomePod.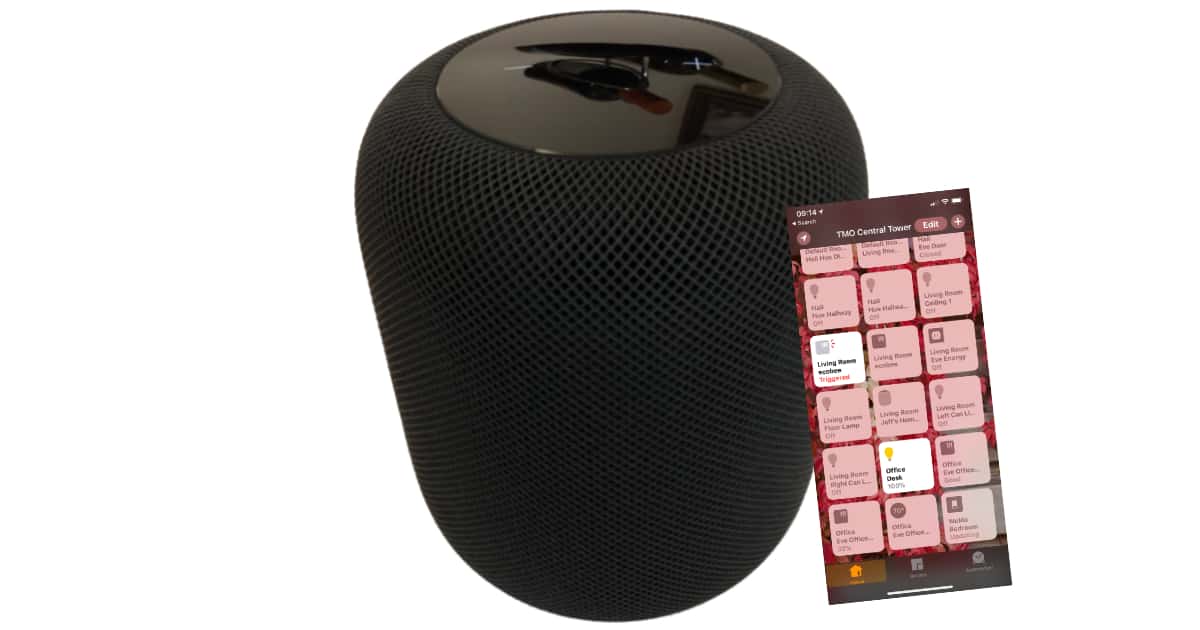 Along with AirPlay 2 and multi-room speaker support, iOS 11.4 includes Messages on iCloud, ClassKit support for schools, and more. Both AirPlay 2 and Messages on iCloud were promised nearly a year ago at the 2017 Worldwide Developer Conference, and they're finally available only days before the 2018 conference.
With iOS 11.4 dropping today, we can expect to see a HomePod software update, too. That update will add AirPlay 2 support, and rumors say it'll also add Siri support for Calendar.
We aren't seeing the update on our iOS devies yet, but that's no surprise. Apple typically releases its iOS updates later in the morning. You can check for the update by going to Settings > General > Software Update on your iPhone, iPad, or iPod touch.