Apple released watchOS 4.3.1 for the Apple Watch on Tuesday. The update is mostly bug fixes, and also adds a warning when users launch apps compiled for watchOS 1.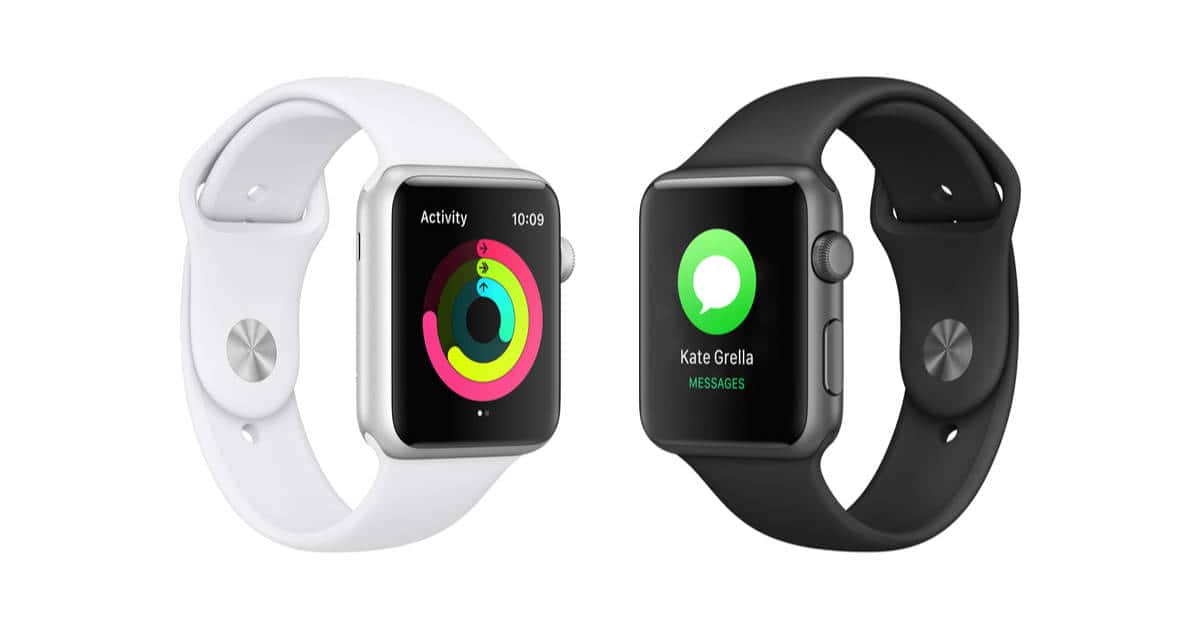 The warning indicates that watch apps compiled for watchOS 1 may not be compatible with future versions of watchOS. That's a pretty clear indication that at some point Apple plans to drop support for apps compiled with the original watchOS SDK.
To install watchOS 4.3.1 your Apple Watch needs to be on a WiFi network, in its charger, and have at least a 50% charge. Once you check off all those requirements, go to the Watch app on your iPhone, tap My Watch, go to General, and select Software Update.