Apple released iTunes 12.7.5 for the Mac on Tuesday following the release of iOS 11.4, HomePod 11.4, and watchOS 4.3.1. The release notes note only "minor app and performance improvements."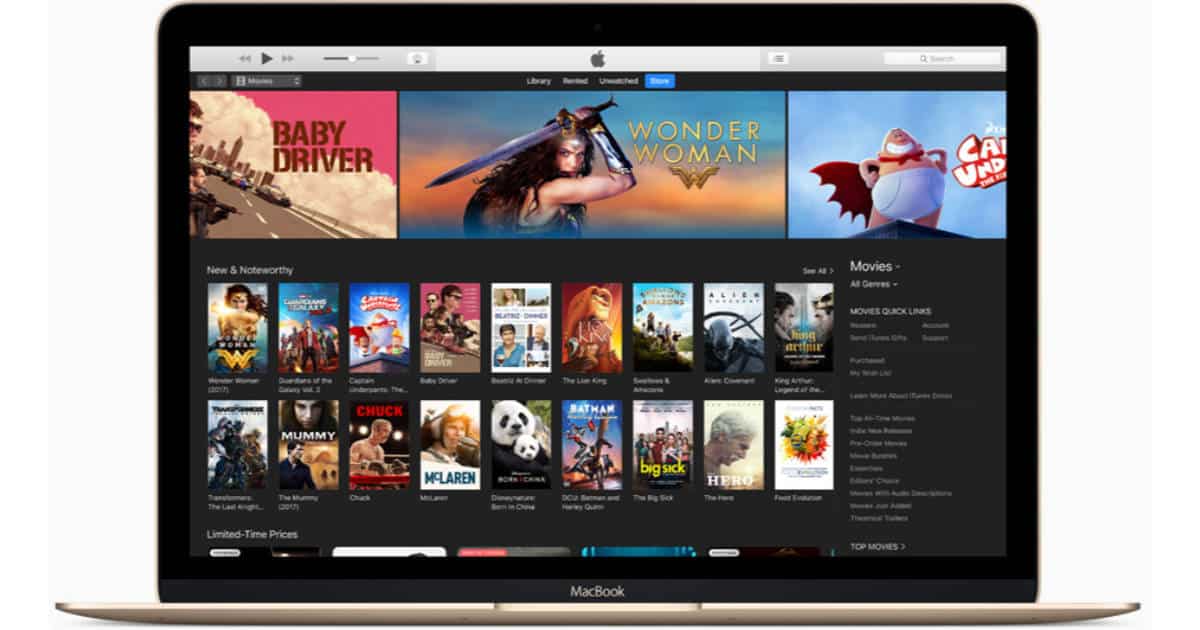 The big news from Apple's other updates is AirPlay 2 support for HomePod and Apple TV. AirPlay 2 lets you link together speakers in different rooms to play the same audio without latency.
If iTunes is already installed go to the Apple menu and choose App Store, then click Update to get the new version. If it isn't, and you want iTunes, go to Apple's iTunes webpage and click Download.