Apple is reportedly transitioning away from LCD for all iPhone display panels in favor of OLED. That's the technology the company is already using for the iPhone X, so it fits that the company would drop LCD technology at some point.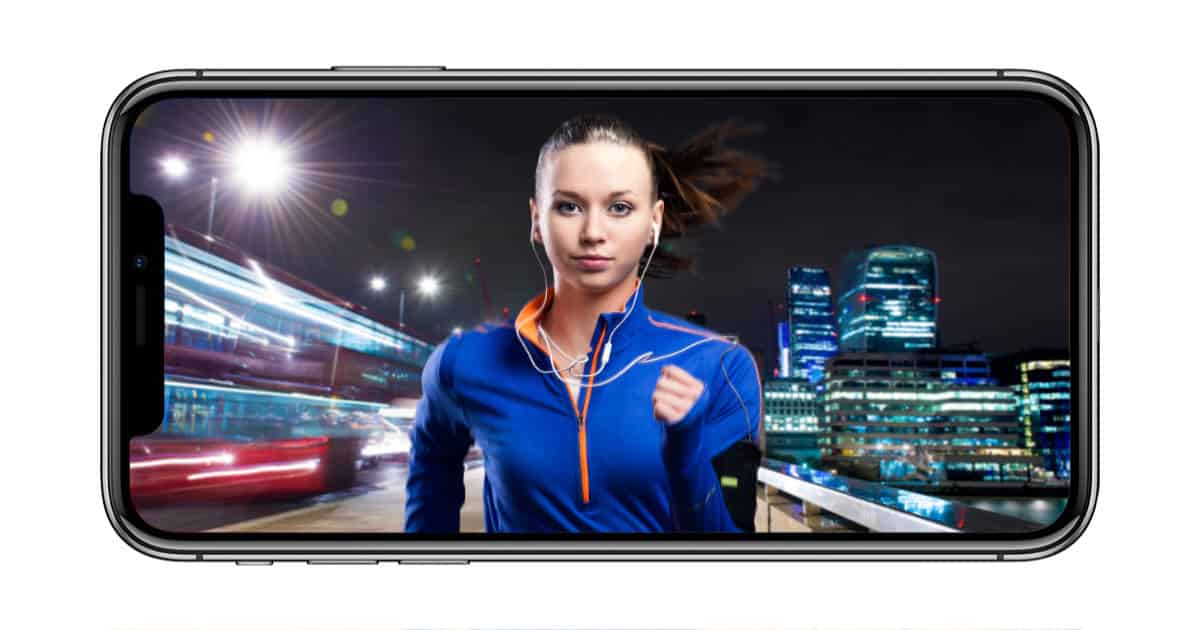 Unnamed industry sources spilled the beans, according to Reuters. They say Apple is designing "all three" iPhone models with OLED screens.
OLED (organic light emitting diode) offers some advantages over LCD (liquid crystal display) such as richer colors and potentially lower power requirements. Apple has been using OLED for the Apple Watch display, and started using the technology for its smartphones with the iPhone X.
Assuming the sources are right, that means Apple is likely sticking with a smartphone product lineup similar to what we have with the iPhone 8, iPhone 8 Plus, and iPhone X. That'll give us two phones with similar features but different screen sizes, and a premium model with some exclusive features.
The news doesn't, however, necessarily mean Apple is ditching LCD for OLED across the iPhone line this year. The company could be planning a multi-year switch over where last year introduced OLED with the iPhone X, this year or next year could drop LCD for the iPhone Plus model, and the year after that we'll see OLED on the standard-size iPhone.
For now we know that someone is saying Apple is ditching LCD for the iPhone lineup. That's a fairly safe assumption, so now it's just a matter of figuring out when that transition will happen.