In a plan to break up 'Big Tech' Senator Elizabeth Warren wants to break up tech giants like Amazon, Google, and Facebook. What about Apple?
[Verifications.io Leaked 809 Million Records]
Anti-Monopoly
Ms. Warren is running for president and 2020, and breaking up monopolies might be a part of her campaign. She argues that the big tech companies hurt small businesses and stifle innovation, and that they have grown too powerful due to weak antitrust enforcement.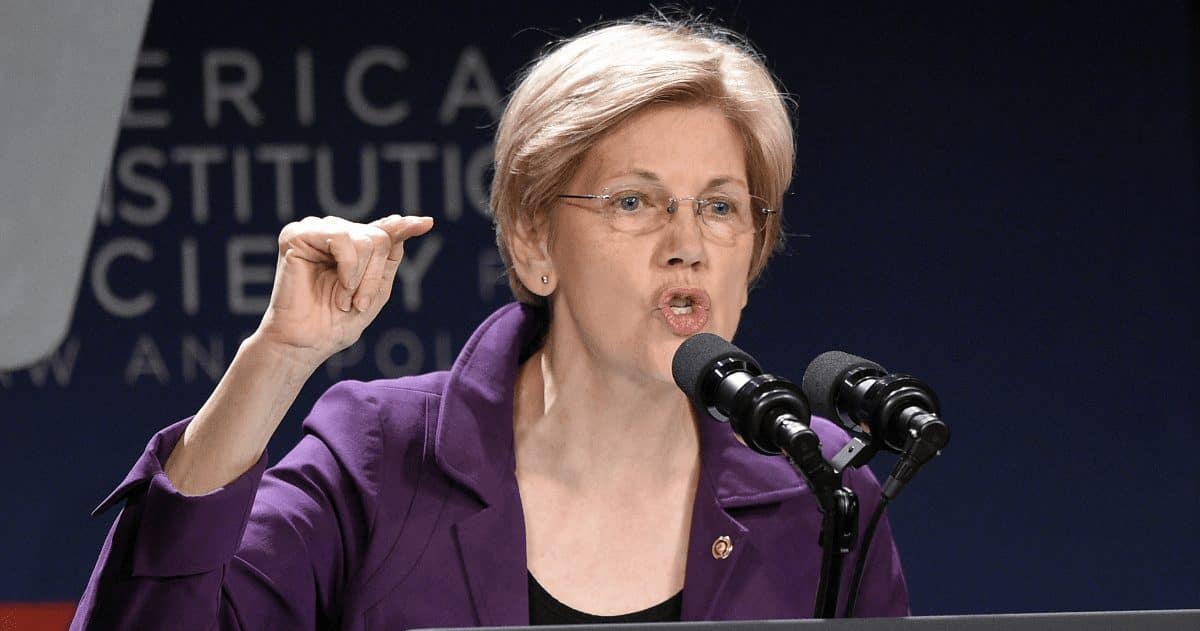 To restore competition she proposes two things:
Passing legislation that requires big tech platforms to be designated as Platform Utilities, and broken apart form any participant on that platform.
Appoint regulators committed to reversing illegal and anti-competitive tech mergers.
These are aimed at companies with an annual global revenue of US$25 billion or more, and offer the public an online marketplace, an exchange, or a platform for connecting third parties. This means that the company can't own both the platform and participants on that platform. Apple and Google wouldn't be able to create their own apps.
Platform utilities would also have to be fair, reasonable, and nondiscriminatory dealing with users. Smaller companies would have to meet the same standards but wouldn't be required to be broken up.
[Silicon Valley Workers Look to Improve Conditions for Contractors]