SpaceX successfully conducted its first launch for the U.S. military on Sunday. One of its Falcon 9 rockets took the Air Force's new GPS III satellite into orbit.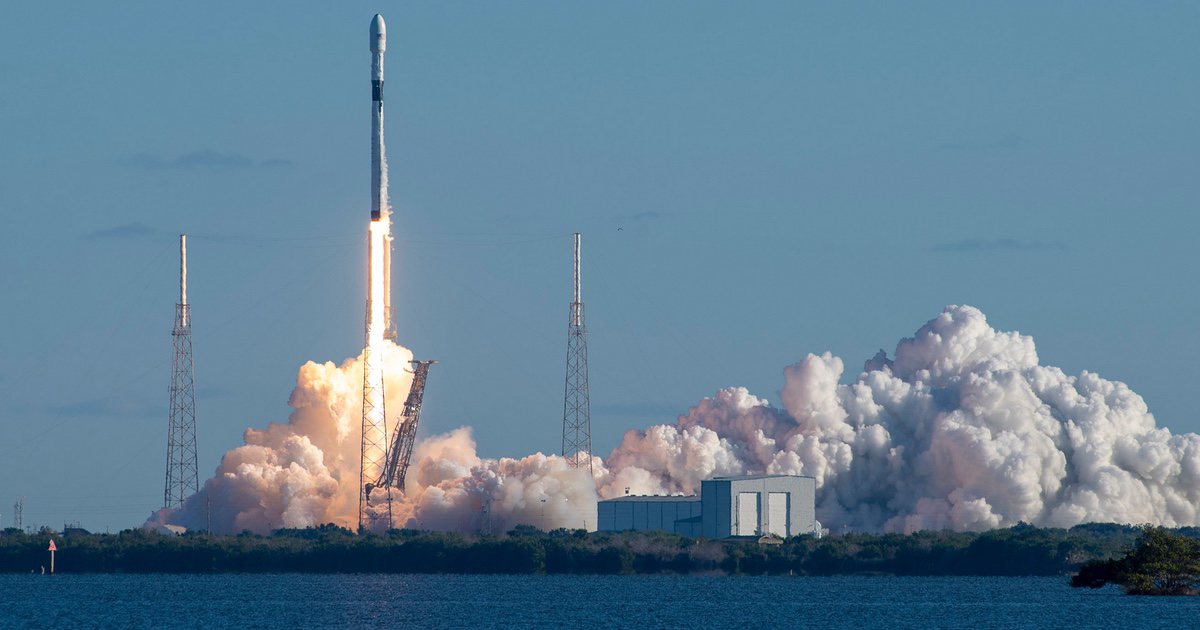 Fifth Time Lucky
SpaceX abandoned 4 attempts to launch the US Air Force GPS III satellite earlier in the week (via the Guardian). This was due to weather and technical issues. However, Elon Musk's commercial space flight company successfully completed its first mission for the US military on Sunday.
Its Falcon 9 rocket blasted off from Cape Canaveral, Florida at 5:51 a.m. PST. Just under 2 hours later, confirmation came that the GPS III had been successfully deployed. Mission requirements meant that SpaceX did not attempt to land Falcon 9's first stage after launch on this occasion.
Satellite Received and Responded to Commands
Later on Sunday, Lockheed Martin, who built the satellite, confirmed the GPS III space vehicle had begun receiving and responding to commands. Its Vice President for Navigation Systems, Jonathan Caldwell, said: "In the coming days, GPS III SV01 will use its liquid apogee engines to climb into its operational orbit about 12,550 miles above the earth. We will then send it commands to deploy its solar arrays and antennas, and begin on-orbit checkout and tests, including extensive signals testing with our advanced navigation payload provided by Harris Corporation."
Mr. Caldwell added: "By this time next year, we expect to also have a second GPS III on orbit and users should be receiving signals from this first satellite."
SpaceX said that the GPS III,  "is designed and built to deliver positioning, navigation, and timing information with three times better accuracy, and up to eight times improved antijamming capability." Sunday's launch was SpaceX's 21st of the year (via TicToc by Bloomberg). The company won its first National Security Space (NSS) contract in April 2016. It is set to undertake another 4 GPS III missions.