If you're the family tech support person you'll want these mobile device management (MDM) tools to help you manage family devices.
[Bushel Launching Mac/iOS Device Management]
If you listen to tech podcasts you're probably aware of Jamf. The company offers an MDM tool for Apple devices. You can manage up to three devices for free. Jamf Now is a cloud-based service to manage  1-199 devices.. There's also a Jamf Pro edition for 200+ devices.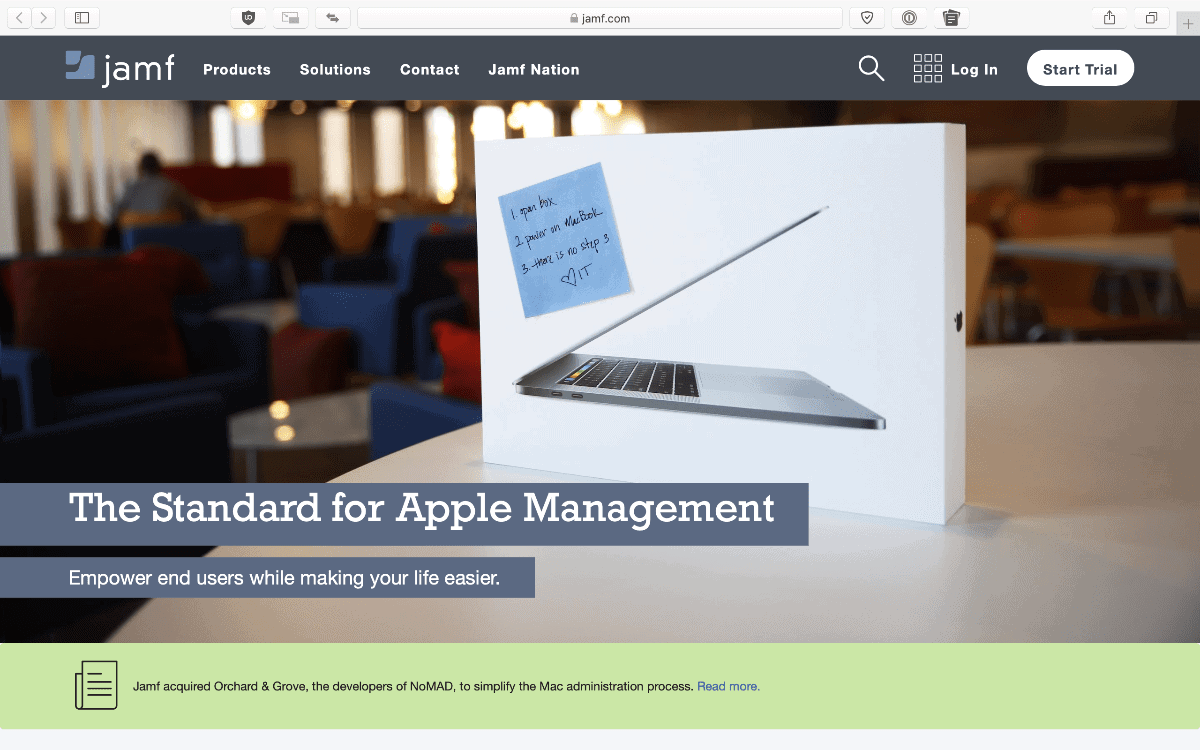 Fleetsmith gives you automated device setup, intelligence, patching, and security for your company's Macs, iPhones, iPads, and Apple TVs. The basic plan—Intelligence—is free, while the Managed is US$8.25/device/month. However, their FAQ says you'll only be asked to pay once you hit 11 managed devices.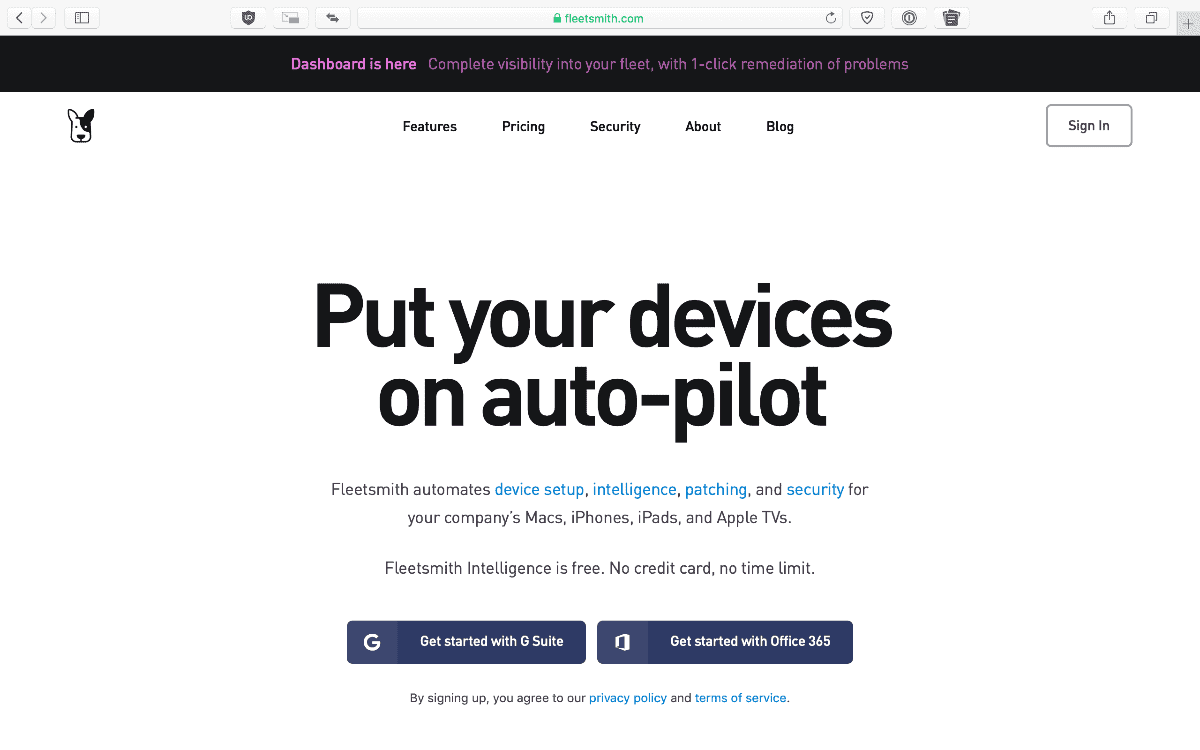 Simple MDM is another solution that companies like FedEx and Discovery Channel use. It's more affordable with monthly and annual plans. Monthly is US$3/device/month, and annual is US$2.50/device/month. It offers automated installation of App Store, Enterprise, custom B2B apps and installer packages to your iOS and macOS devices, and more.