Eve Systems has issued updates for Eve Light Strip and Eve Cam to bring HomeKit Adaptive Lighting and HomeKit Secure Video.
HomeKit Adaptive Lighting
HomeKit Adaptive Lighting is an iOS 14 feature that lets certain lighting products automatically adjust their color temperature throughout the day. It's similar to Night Shift in that the lights will slowly change from warm white in the morning, cool white at midday, and reduce blue light in the evening. This feature requires you to have an Apple TV or HomePod acting as a hub for your smart home products.
Jerome Gackel, CEO, Eve Systems:
Eve products are all about simplicity and privacy. By leveraging HomeKit, we combine these attributes with an ever-expanding set of powerful features. iOS 14 takes Eve accessories to yet another level, adding advanced functionality to Eve Cam and turning Eve Light Strip into the first lighting solution to support the amazing Adaptive Lighting mode.
Eve Light Strip will be the first of the company's lighting products to receive this. It's available for US$79.95, and a 6.5 ft extension will cost US$49.95.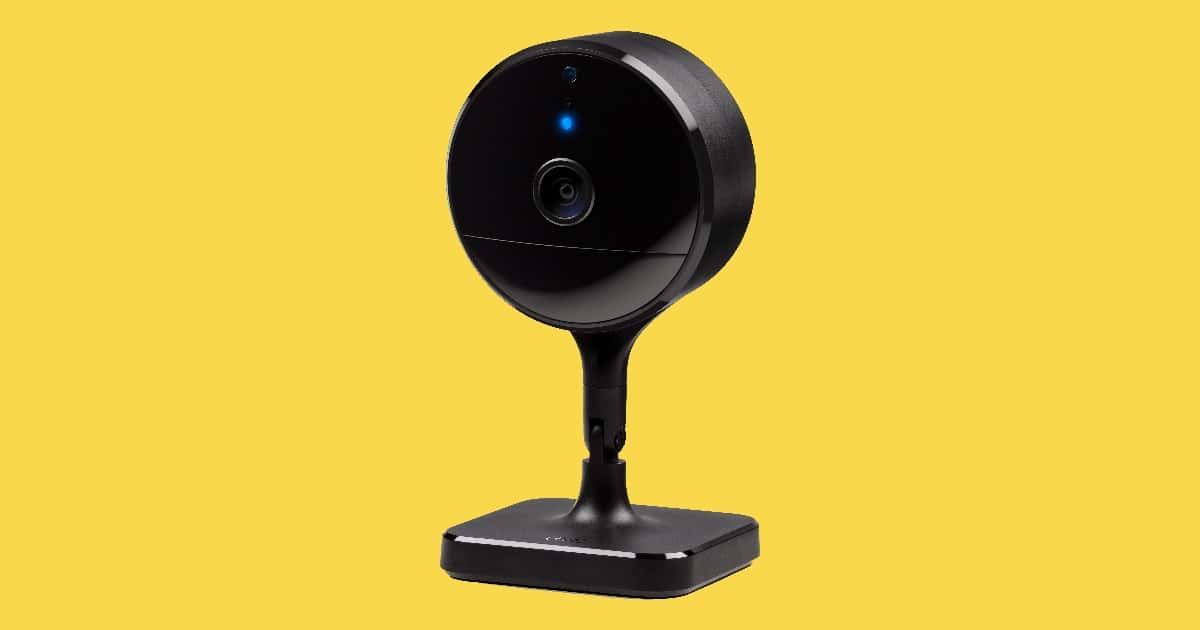 HomeKit Secure Video
The other update involves HomeKit Secure Video coming to Eve Cam. With this feature, the Home app analyzes video recordings from products like Eve Cam with facial recognition and motion activity. This analysis is performed privately on your device before uploading them to iCloud. You'll need at least 200GB iCloud storage to store video streams.
An Apple TV running tvOS 14 can display Eve Cam's live stream in the Control Center. Eve Cam is available for US$149.95 and the Eve app is free on the App Store.