The Evernote Premium plan has been reduced amid reports saying the company is in a death spiral. Executives are leaving, including the CTO, CFO, CPO, and head of HR (via TechCrunch).
[macOS: Importing Stickies (And Evernote!) into Notes]
Evernote Premium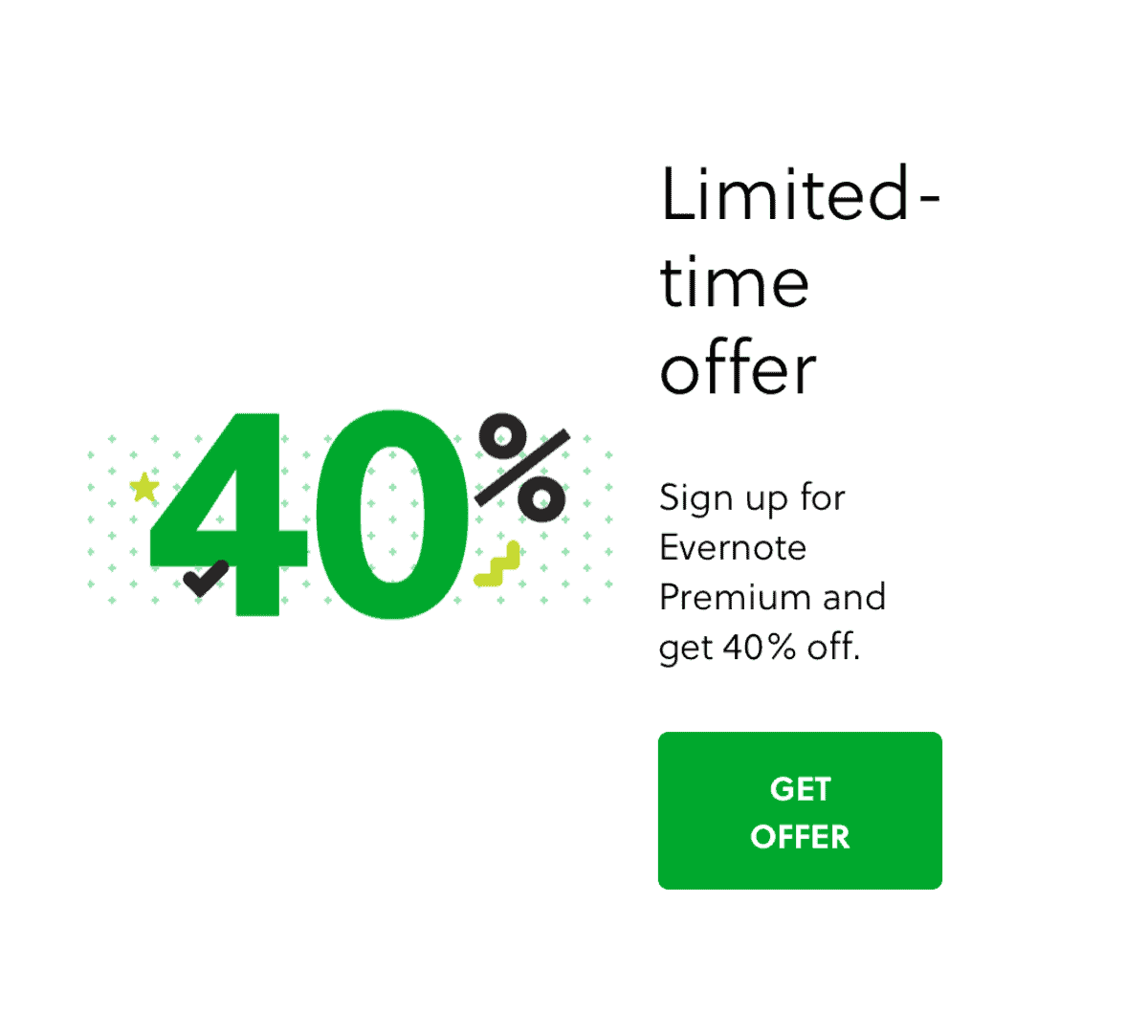 Evernote is a popular note-taking app and has been one of the most popular apps in the App Store. Staring out as a Windows app, it was one of the first apps that treated the cloud as a place for people to store and organize notes. But it sounds like its days are numbered. An anonymous person told TechCrunch that,
Evernote is in a death spiral. Paid user growth and active users have been flat for the last six years and their enterprise product offering has not caught on.
Right now Evernote has three pricing tiers:
Free
Premium: US$7.99 per user/month
Business: US$14.99 per user/month
People just might not feel a need to pay for Evernote when there are free services like Apple Notes and Google Keep. The new reduced price is US$42/year, which is a reduction from the old price of US$70/year. Of course, I would be wary of buying a premium plan if the company's future is uncertain.