Apple has transitioned the South Korea App Store to pricing in the South Korean Won, away from the U.S. dollar, according to a developer news announcement. The move affects both app downloads and in-app purchases.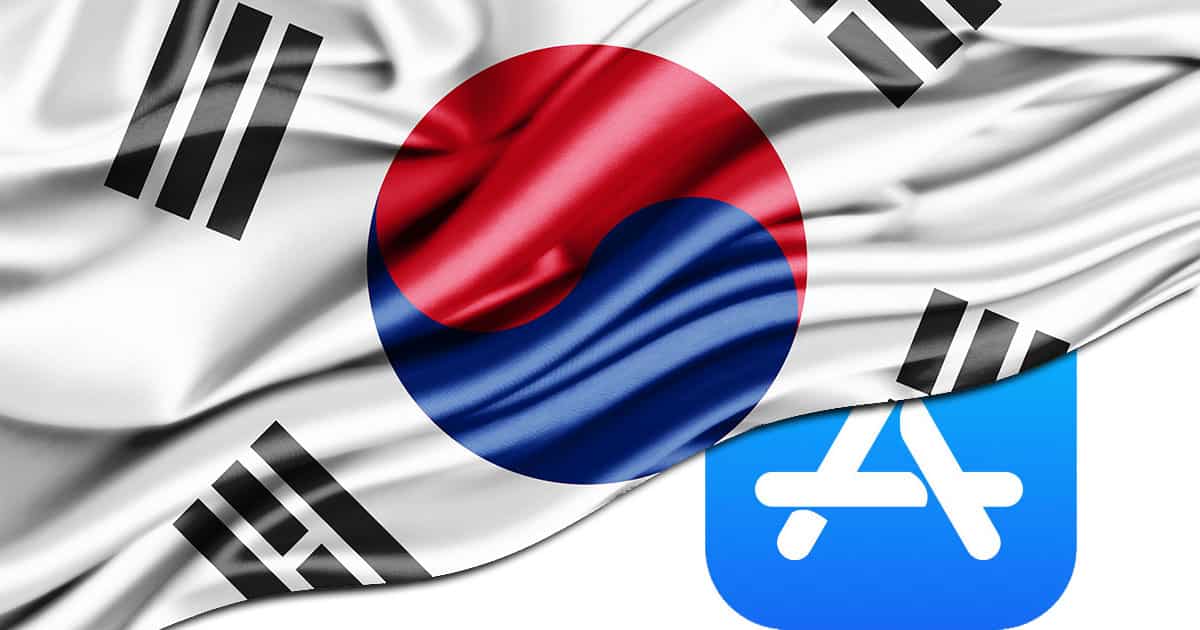 To be fair, the only surprising thing to me about this is that Apple was pricing the South Korean App Store in dollars, but it will be important to developers and consumer in that country. It could also help Apple boost sales in that market.
Apple South Korea App Store Announcement
From Apple developer news [emphasis added]:
Starting today, the pricing for apps and in-app purchases in the Republic of Korea will change from U.S. Dollars to Korean Won (KRW). While your proceeds from sales in the Republic of Korea will also change to KRW, you will continue to be paid in the currency you selected for your bank in App Store Connect.
This news effects the App Store only in South Korea.