Apple is currently advertising for something a bit different, a "senior system neuroscientist" for the company's Advanced Technology Team. First spotted by Ryota Kanai on Twitter (via 9to5Mac), this scientist would be, "building transformative neurotechnology."
So no pressure, or anything.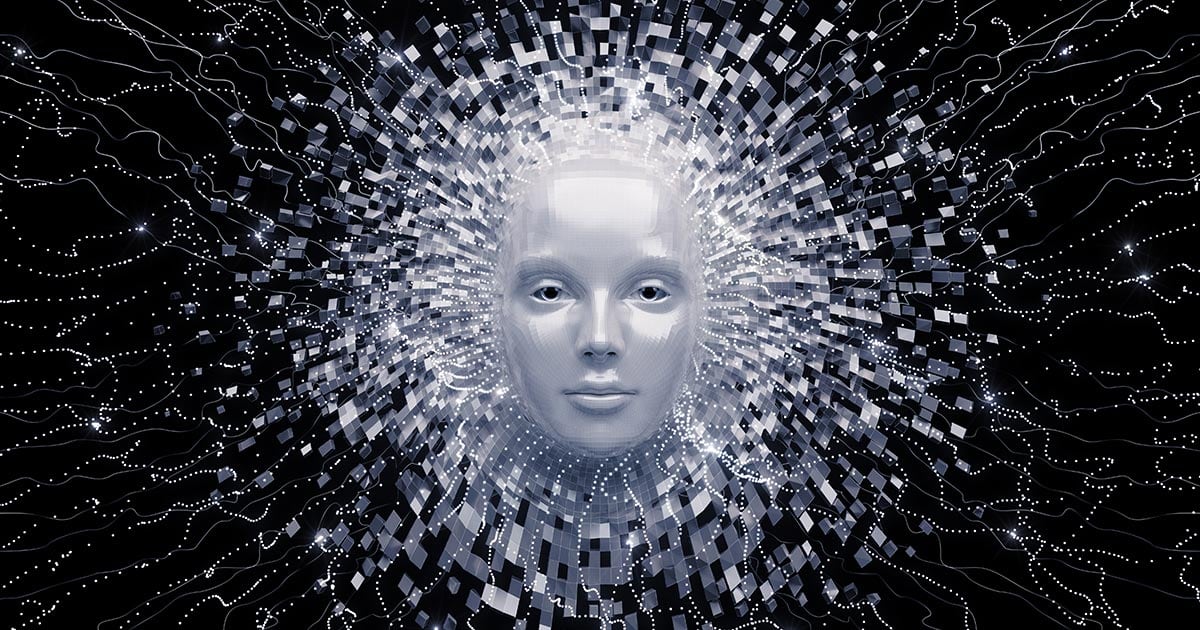 Here's the job description:
This is a multi-faceted investigator role that will require you to be versatile across a variety of tasks in a highly collaborative environment. You will work closely with scientists and engineers to rapidly design and carry out experiments to uncover insights that drive technology development. You will have the following responsibilities:

Design and execute user studies to investigate a variety of perceptual and cognitive questions
Carry out quantitative analysis of raw data to pull out meaningful and actionable insights from complex multimodal signals
Work cross-functionally with other team members to translate these insights into transformative prototypes and demonstrations
Conduct neuroscience literature reviews
Present your findings to cross-functional partners and stakeholders
All of which goes to say little about the job, but dollars to donuts says this position if for Apple's extensive work using neural nets, which itself is a big part of Apple's efforts to develop machine learning and artificial intelligence.
In case you're a top-shelf neuroscientist looking for a new gig, you can check out the job posting at Apple's site.