MacPaw announced the release of CleanMyMac X, a new version of the company's Mac system utility. MacPaw says it's "faster, funner, and smarter" than the previous version, which we'll be putting to the test. It also detects malware, which previous versions didn't do.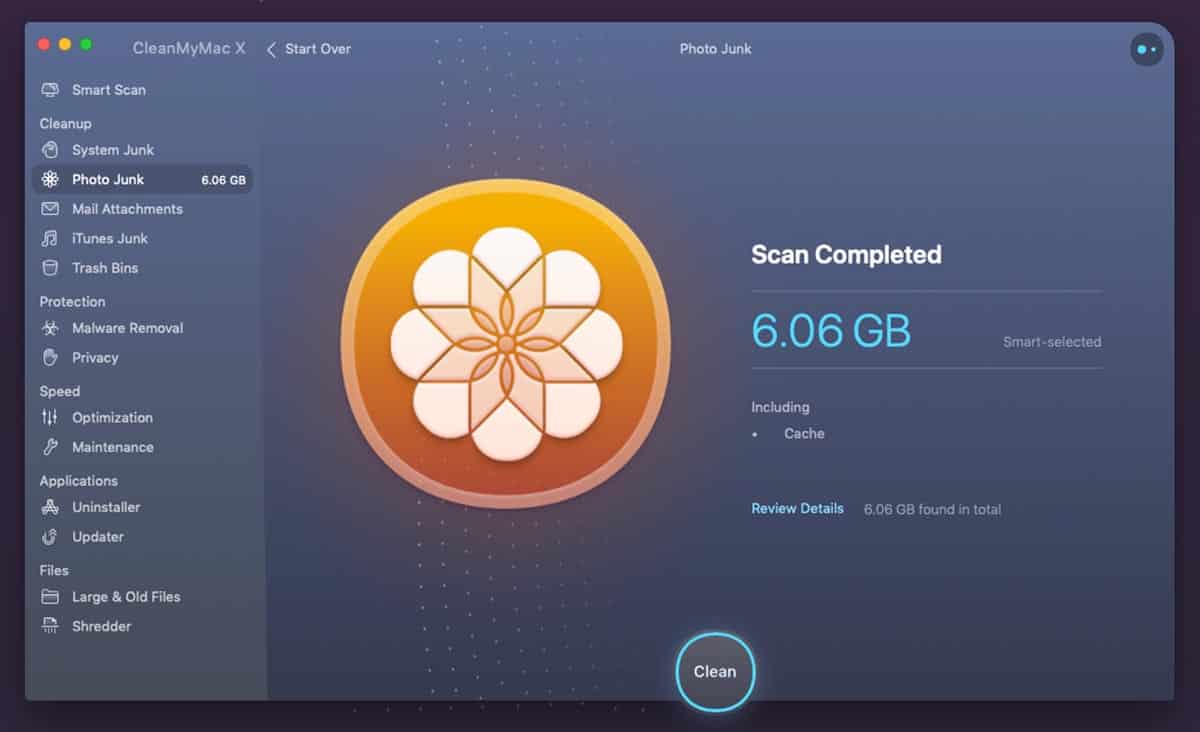 CleanMyMac X New Features
From MacPaw:
What's new in CleanMyMac X?

1) It cleans your Mac faster
According to internal tests, CleanMyMac X is 17 times faster in scanning your Mac. Also, it finds more types of system junk.

2) Smart Scan overhauled
"Smart scan" now packs a triple punch — 3 main tasks grouped under one button. So it takes a single click to Clean, Protect, and Speed up your Mac.

3) Now it also cleans malware
A real highlight of this version. CleanMyMac X now identifies thousands of threats and "-wares" attacking your Mac.

4) The extended speedup tasks
Speedup functionality has been made smarter and more user-friendly. Hence the "Boosters" module to speed up a Mac with less action from the user.

5) Personalized tips and suggestions
The "Assistant" module tells you what to delete and to update, also suggesting why exactly your Mac might be under-performing.
CleanMyMac X Pricing
There are several pricing options for CleanMyMac X, starting with the fact that it's included in SetApp. SetApp is a $9.99 per month subscription service that gives you access to more than a hundred apps, including CleanMyMac, iMazing, and many more. If you already subscribe to SetApp, CleanMyMac X is available now.
[Here are the 5 Apps from SetApp You Need on Your Mac]
You can buy CleanMyMac as a one-time purchase for $62.96 as an introductory price, or subscribe to it for $27.97 for one year. There are multi-Mac licenses, too, and upgrades from previous versions are 50% off.
I've been using CleanMyMac to tame system junk and help manage limited storage space for a long time. I'm looking forward to checking out the new version.