Apple has paused its plan to introduce Apple Pay in India due to regulations. Despite talking with banks and the National Payments Corporation of India (NPCI), the plan has been put on hold (via The Economic Times).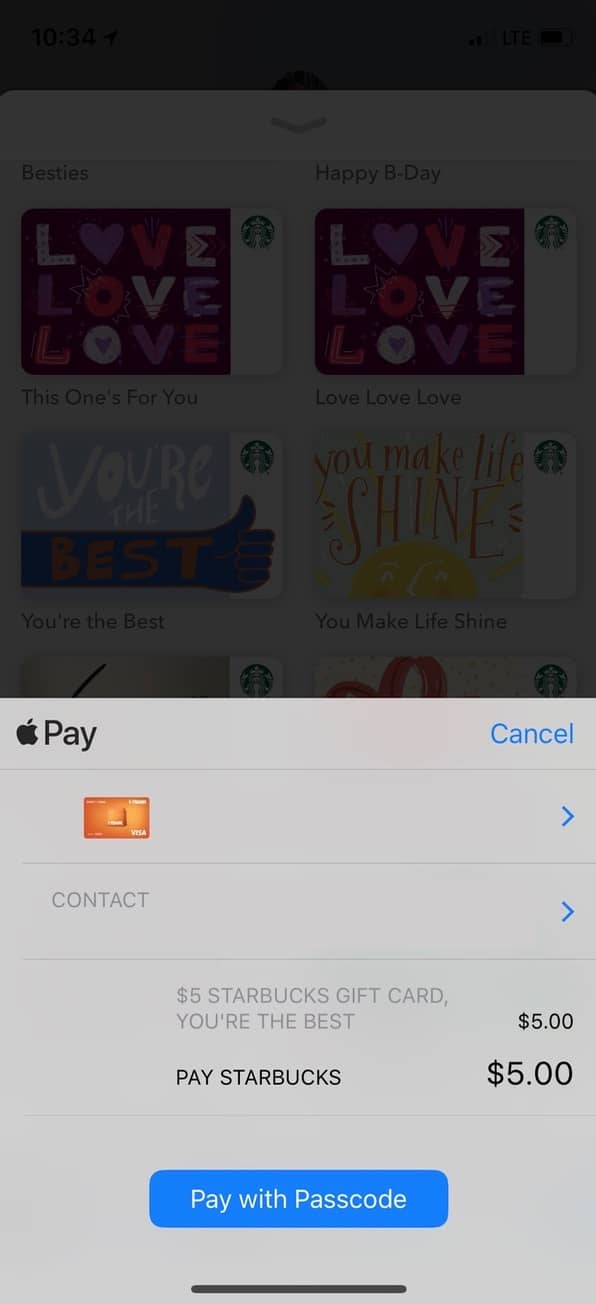 [Apple Pay Transactions Top 1 Billion in Q3 2018]
Apple Pay in India
Apple is worried about a recent data localization rule from the Reserve Bank of India. There were also technical and design challenges related to NPCI's Unified Payments Interface platform. One challenge was that Apple wanted to include Touch ID as an authentication factor for UPI payments, but NPCI didn't agree to that. UPI's mode of authentication is a four to six digit passcode.
The data localization rule means that companies have to store payments data within India. This has caused other companies to reconsider payment plans as well, such as Amazon, WhatsApp, and PayPal.
Currently Apple Pay is available in Australia, Canada, China, France, Hong Kong, Ireland, Italy, Japan, New Zealand, Russia, Singapore, Spain, Switzerland, the U.K., the U.S., and Taiwan.