In response to a recent report from the Center for Strategic and International Studies (CSIS), Apple will launch a global law enforcement web portal for authenticated officers.
[Here's How Law Enforcement can Work Around USB Restricted Mode]
Web Portal
The portal will let law enforcement around the world to submit lawful requests for data, track requests, and get responsive data from Apple. Apple will build this by the end of this year, and will have a team of professionals ready to train officers.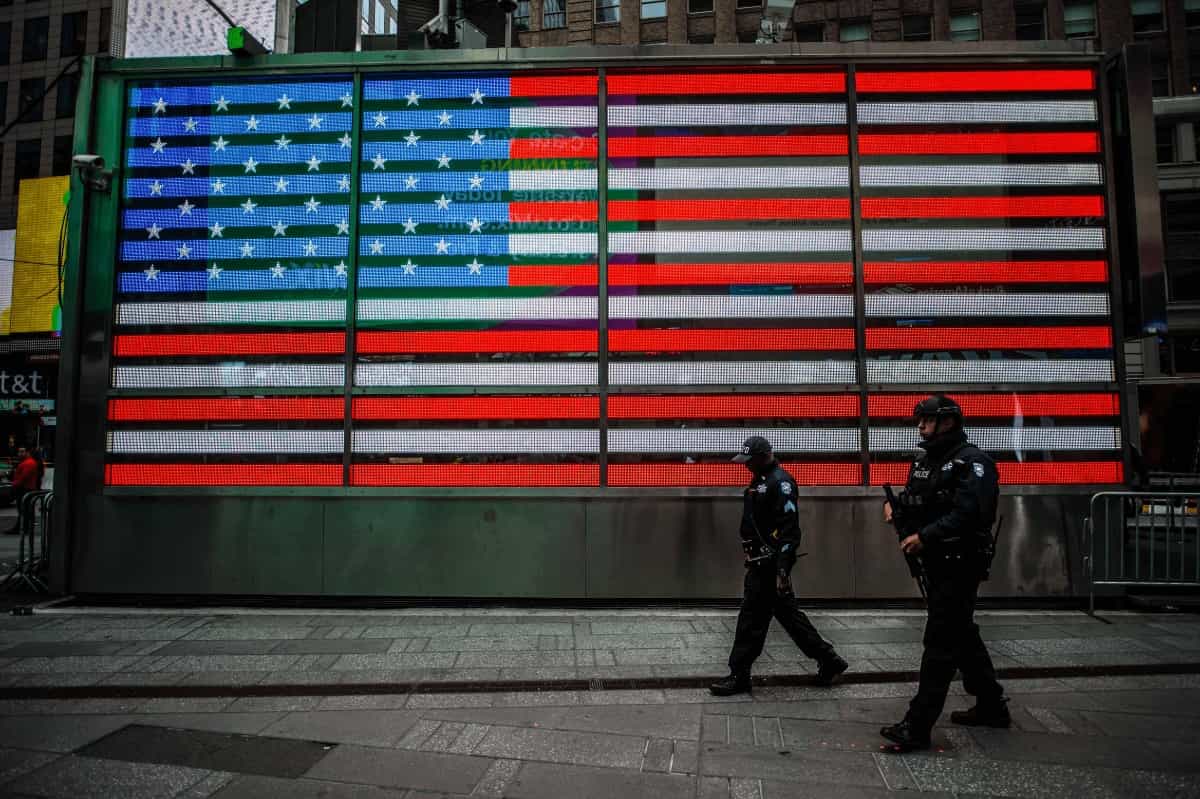 The initiative is part of Apple's new Law Enforcement Support Program, and the company added details about this on its Government Information Requests page.
We believe that law enforcement agencies play a critical role in keeping our society safe and we've always maintained that if we have information we will make it available when presented with valid legal process. In recognizing the ongoing digital evidence needs of law enforcement agencies, we have a team of dedicated professionals within our legal department who manage and respond to all legal requests received from law enforcement agencies globally. Our team also responds to emergency requests globally on a 24/7 basis.
The CSIS report examined the cybersecurity challenges and digital evidence needs of U.S. law enforcement agencies. This past Tuesday Apple also sent a letter to U.S. Senator Sheldon Whitehouse (D-RI) announcing the updates, which was obtained by MacRumors.