Exxon Mobil is offering a deal for Apple customers. When you use Exxon and Mobil stations you can get 3% cash back when you use an Apple Card with Apple Pay.
3% Daily Cash Back
This offer includes gas, car washes, and purchases inside the gas station. To get started, you'll have to use Apple Pay within the Exxon Mobil Rewards+ app. Once a qualifying purchase has been made you'll get cash back on the Apple Cash card in the Wallet app.
Your Apple Card must also be your default payment card within Apple Pay. Otherwise, using the Apple Card by itself only gives you 1% cash back.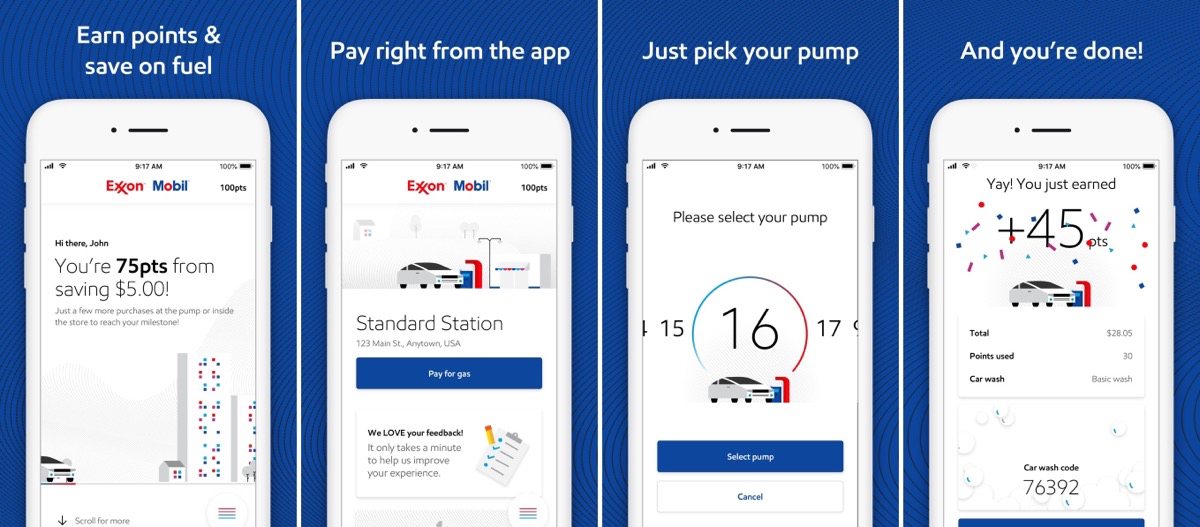 Exxon Mobil isn't the only company offering 3% cash back rewards with Apple. Others include Walgreens, Nike, Uber, and others.