If you're worried about Face ID failing when you try to unlock your iPhone X because you're wearing sunglasses, don't be. Apple says it isn't an issue because most glasses and sunglasses don't block infrared light.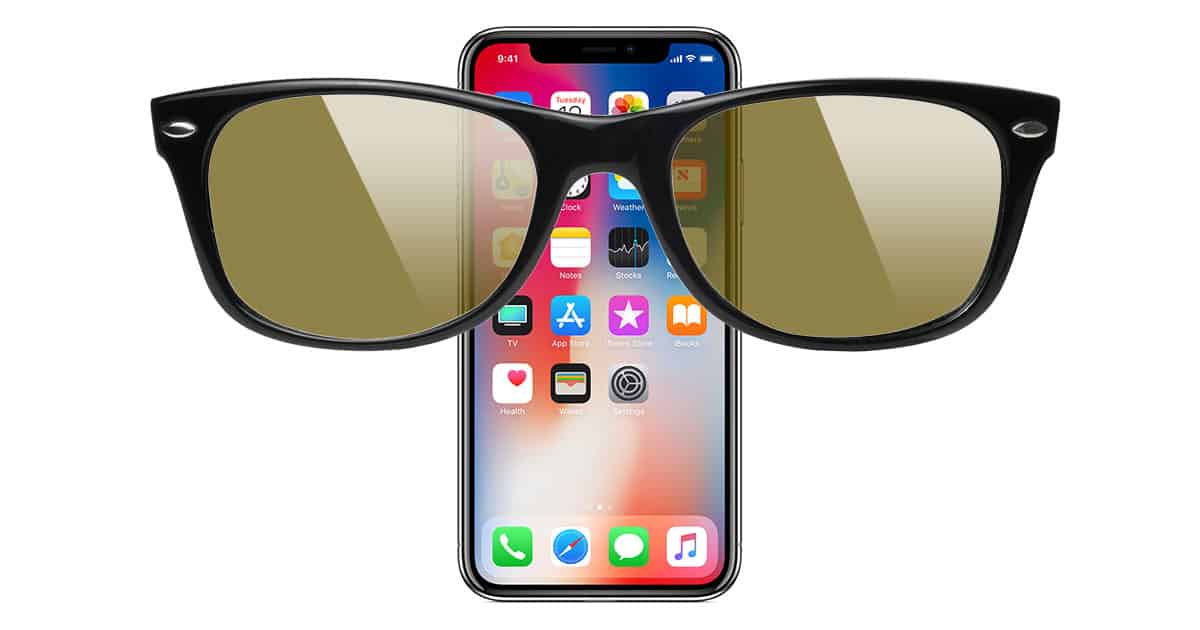 Apple's senior vice president of Software Engineering Craig Federighi personally confirmed that in an email reply where he was asked specifically, "Will Face ID work with sunglasses?"
Federighi replied,
With most, but not all. Most sunglasses let through enough IR light that Face ID can see your eyes even when the glasses appear to be opaque. It's really amazing!
That's good news for people like me who live in Colorado where the rule when you leave home is to always take your jacket and sunglasses. Taking them off every time you unlock your phone would be a real pain and certainly less convenient than using your fingerprint with Touch ID.
E-mailed #CraigFederighi about #FaceID and actually got a response! pic.twitter.com/3Ytt1k6WvK

— Keith Krimbel (@KeithKrimbel) September 14, 2017
Face ID is Apple's facial recognition system that replaces Touch ID on the iPhone X. The new flagship phone's screen fills the entire front surface, so there isn't room for a Home button. With the button—and Touch ID with it—Apple moved to facial recognition for unlocking the phone and authorizing payments.
The iPhone X will be available for pre-order October 27th and will presumably ship a few days later.