If you pre-ordered an iPhone 8, Apple Watch Series 3, or Apple TV 4K last Friday it may already be headed your way. Deliveries are scheduled for launch day—Friday September 22nd—and even if Apple's own order status still says "processing," you can check to see if your order is already en route.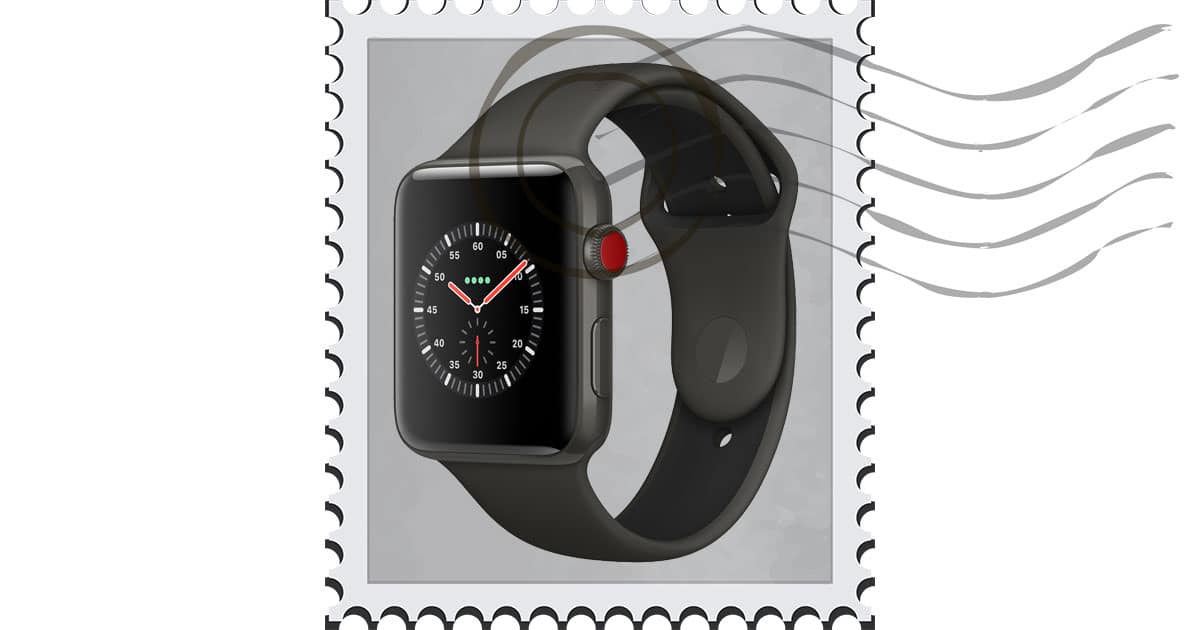 Some preorders that have started their journey are already showing up in the UPS tracking system even though Apple's status hasn't changed. Presumably Apple's notification system will catch up with the UPS status soon.
You can look to see if your order is showing up in the UPS system even if you don't have a tracking number by heading over to the UPS tracking web page. Use the Track by Reference option and use the phone number associated with your order.
In my case, Apple shows my Apple Watch Series 3 as processing, but UPS is already tracking my package out of Shanghai. I was able to grab the shipment tracking number from the UPS site and add it to my favorite delivery tracking app, ParcelTrack, where I could see my watch was in Suzhou before it arrived in Shanghai.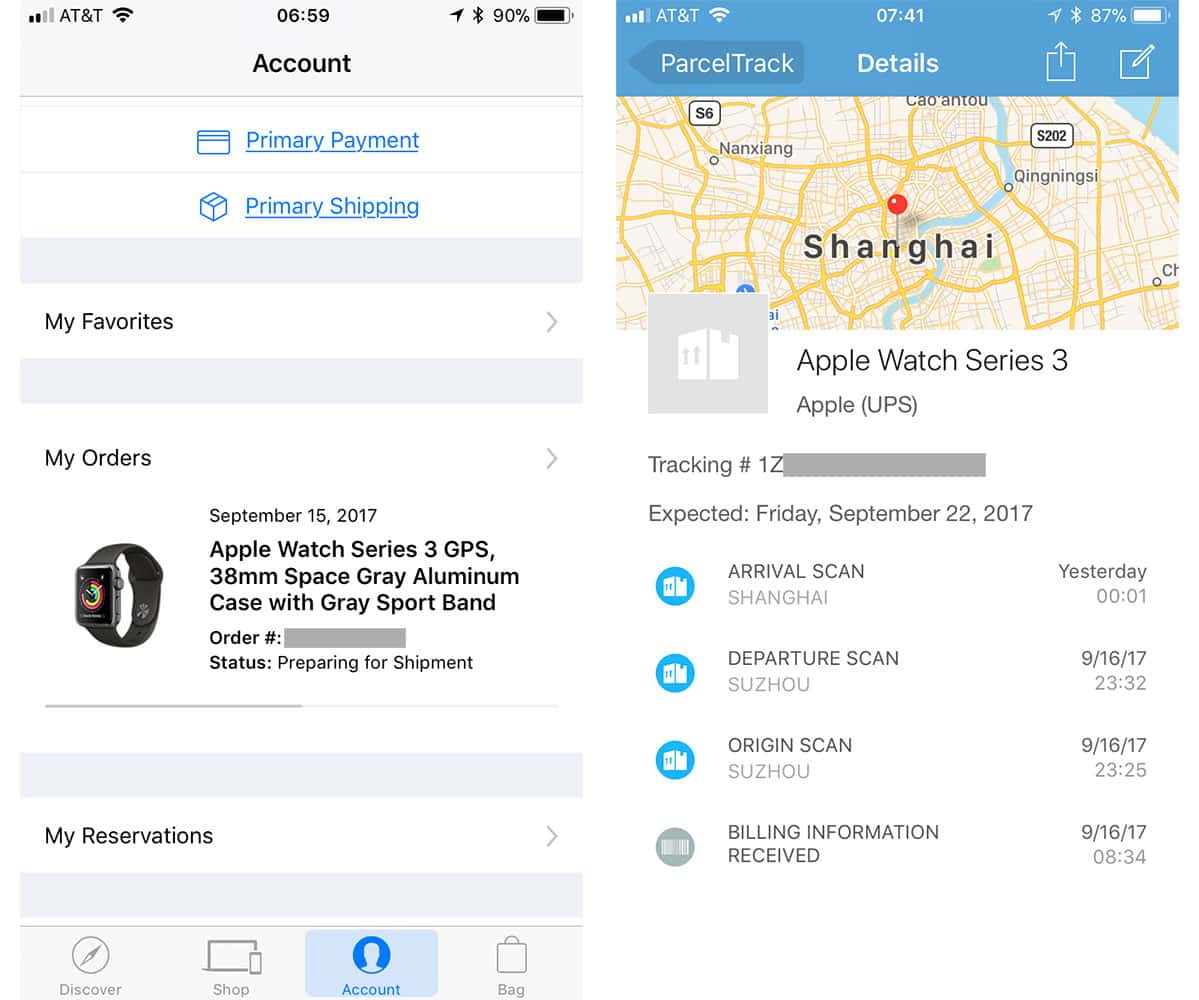 It's not like we need to know our pre-orders already shipped because we know they're arriving this Friday. Still, it's cool to see exactly where our new iPhones and Apple Watches are right now.