LONDON – Facebook has announced a shake-up of how it handles political advertising in the UK. Such rules already exist in the US and Brazil.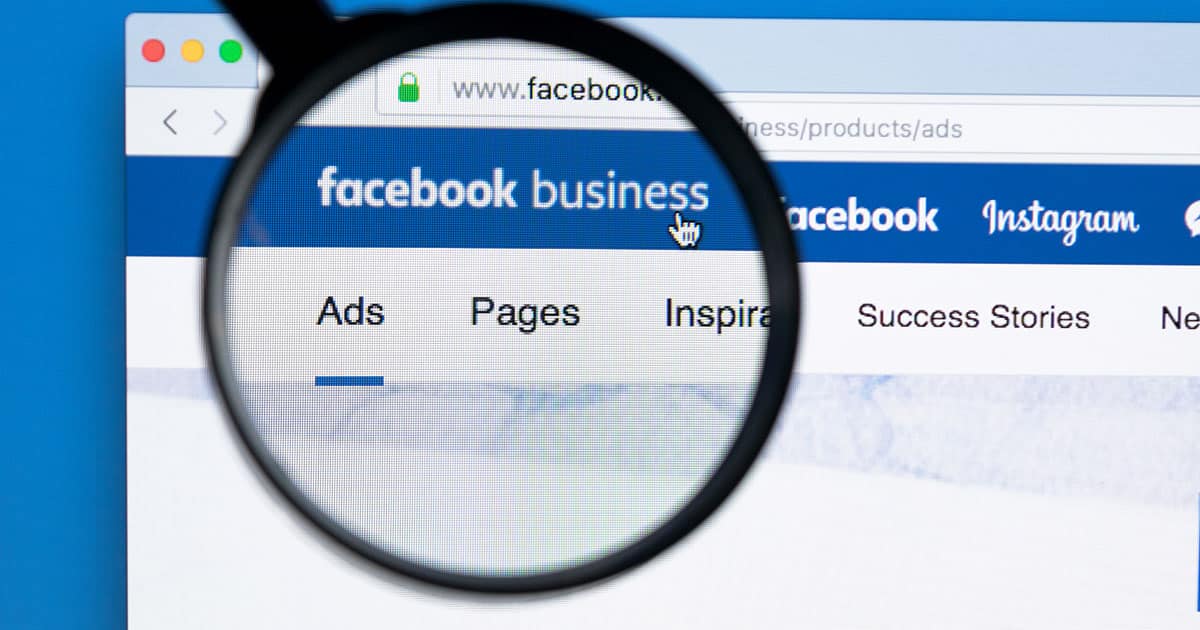 In an email to users that arrived today the social media giant said:
"People who want to run ads that reference political figures, political parties, elections, or past referenda to audiences in the United Kingdom must confirm their identity with a UK Passport, UK driver's license, UK resident permit, or EU passport, and also prove residency with a UK-based residential mailing address."
Details on Facebook's Changes
Political advertisers who have passed this verification stage must then link their ad account to a page that will have a disclaimer on it. There will also be a new checkbox within the advertising interface for users to declare that they are running political adverts. Adverts will feature a "paid for by" disclaimer.
Facebook is also launching a public database containing every advert with a "Paid for by" disclaimer on it. It will also contain information on the advert's audience and how much was spent on it. Adverts that Facebook says are political but not obeying the new rules will be taken down. The firm will store the data for seven years.
The BBC noted: "The system allows users to report a political ad as fake news, and if Facebook determines that it does contain falsehoods, it can be taken down."
Facebook Brexit controversy
Political advertising on Facebook has been highly controversial in the UK since the 2016 Brexit referendum. Parliament's powerful Digital, Culture, Media and Sport committee revealed details about a number of so called "dark-adverts" in July 2018.
They were from the official Vote Leave group, another pro-Brexit group called BeLeave and the Northern Irish political party the Democratic Unionist Party (DUP). Some of the ads have since been found to be misleading.
Problems in the US
The move in the UK follows a similar announcement in the US from May. At the time, Facebook said: "We believe that increased transparency will lead to increased accountability and responsibility over time – not just for Facebook but advertisers as well."
In June 2018 Facebook rejected an advert from Showtime for series inside the New York Times, The Fourth Estate. It deemed the ads political and so wanted showtime to undergo further verification. At the time, the Verge reported that Vice News and Vox ran into the same trouble.
British media outlets regularly feature political stories in their adverts. It will be worth watching to see if they, too, fall foul of Facebook's new rules.