When Apple sued an Amazon supplier of counterfeit iPhone chargers in October citing "safety risks" for its customers, skeptics could be forgiven for assuming that the company was attempting to bolster its legal case with fear-inducing language. But according to a new study commissioned by the UK Trading Standards office, Apple wasn't kidding. Those fake chargers will kill you.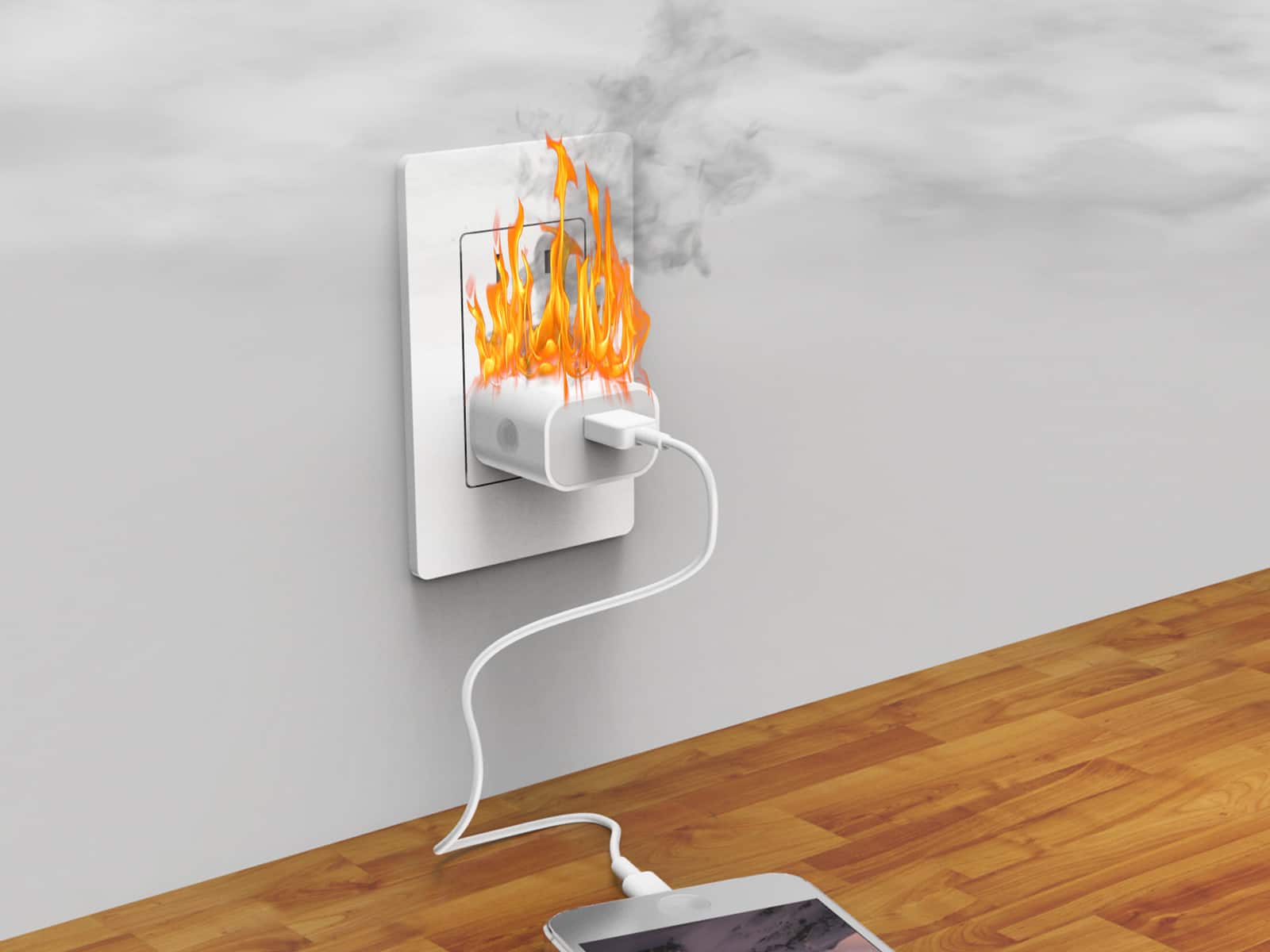 As reported by the BBC, of the 400 counterfeit chargers tested by engineers, only 3 passed a basic safety test. The 397 others didn't have enough insulation to protect users from electric shocks.
And this isn't just a UK problem. The testers acquired their fake Apple chargers from retailers selling in eight different countries, including the U.S., China, and Australia.
Leon Livermore, chief executive of the Chartered Trading Standards Institute, urged consumers to be cautious when shopping:
It might cost a few pounds more, but counterfeit and second-hand goods are an unknown entity that could cost you your home or even your life, or the life of a loved-one.
The good news is that major companies and retailers are starting to take note of the issue. Following Apple's aforementioned lawsuit, Amazon itself recently announced new action against vendors selling counterfeit goods via its platform.
While the problem of counterfeit goods may never be solved, consumers can attempt to protect themselves by buying only from trusted retailers and examining their purchased chargers for the appropriate regulatory markings. It's also important to stop using and discard any chargers or cables that are frayed or damaged, counterfeit or not.