Apple introduced the new 9.7-inch iPad on Tuesday, and quietly discontinued the iPad Air 2 along with the iPad mini 2. The new iPad replaces the Air 2 and offers a newer processor along with lower pricing.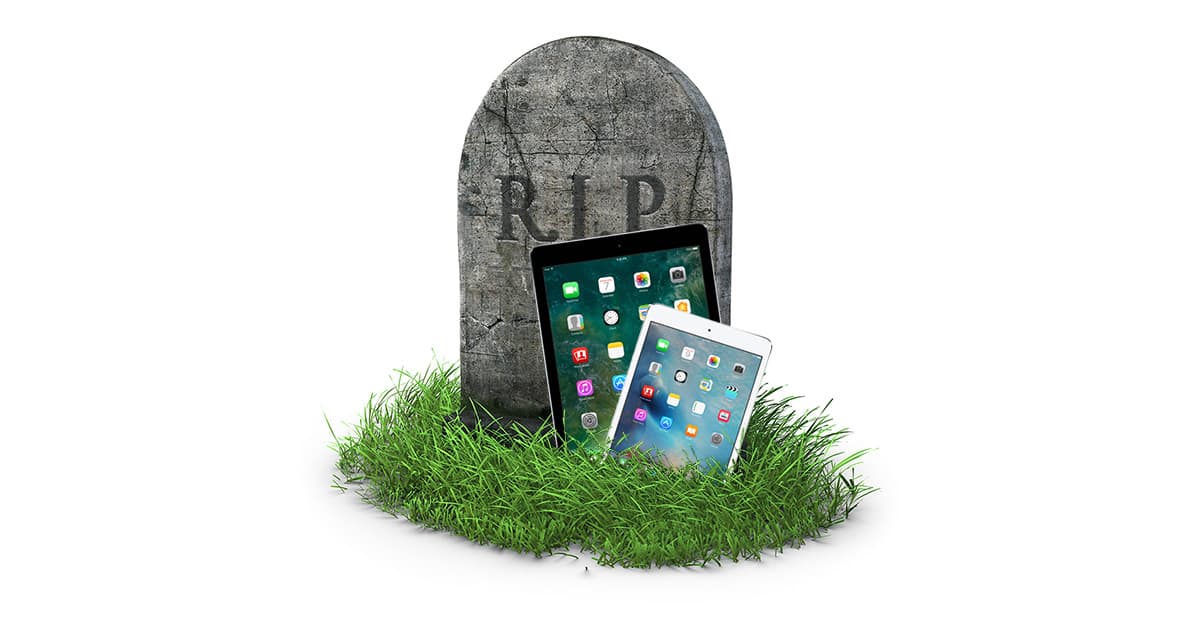 The iPad Air 2 shipped with an A8 processor starting at US$399, where the new 9.7-inch iPad comes with an A9 processor starting at $329. The new model doesn't include Apple Pencil support or a Smart Connector, so it's still distinctly different from the 9.7-inch iPad Pro. Apple seems to be targeting more budget conscious iPad buyers with this model.
Apple streamlined the iPad mini lineup by dropping the iPad mini 2 and the 32 GB iPad mini 4. Your only mini option now is the 128 GB model with an A8 processor priced at $399. Based on Apple's track record, that's probably a pretty good indication the iPad mini line is slowly phasing out and may quietly disappear soon-ish.
That makes Apple's iPad line up as of today the iPad mini 4, 9.7-inch iPad, and 9.7-inch and 12.9-inch iPad Pro. Getting into a 9.7-inch iPad is more affordable than it was yesterday, and unless you really need the smaller size, buying an iPad mini doesn't make sense anymore.
If you want a new 9.7-inch iPad, they go on sale this Friday, March 24th, and ship next week.