Apple is working with Oscar-winning indie film studio A24 to produce video content. Not many details were given other than that it's a multi-year, multi-film deal (via Variety).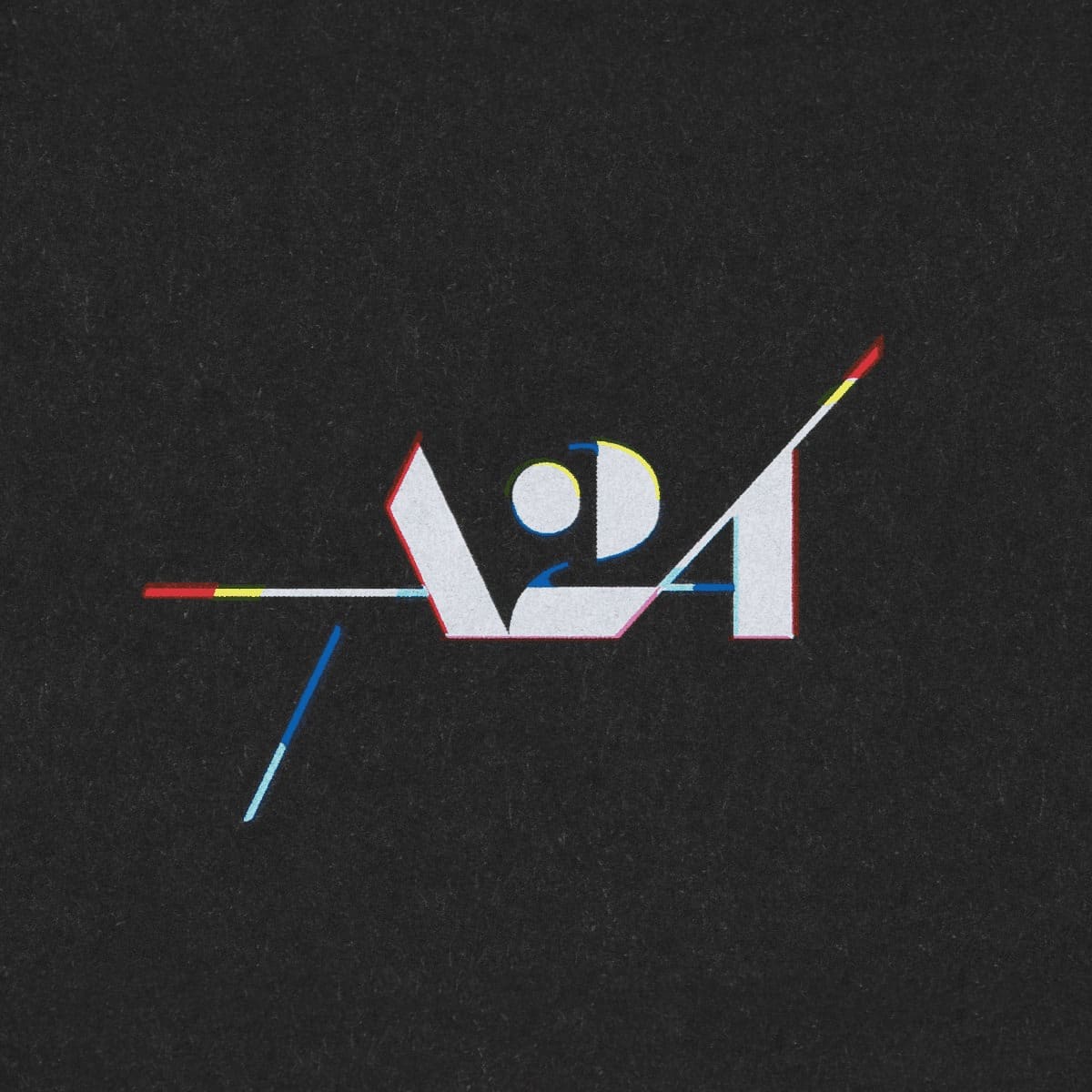 [Apple TV Guide: All of the Original Video Content]
Film Studio A24
It's highly likely that these movies will be released on Apple's upcoming video platform. The deal with A24 isn't exclusive, and the studio will still produce other movies independently of Apple.
It does enable Apple to partner with one of the hottest brands in the arthouse space. Launched in 2012, A24 has differentiated itself by backing edgy, auteur-driven projects. It nabbed a best picture Oscar for "Moonlight," and also scored with the likes of "Room," "The Witch," and "Ex Machina."
So far Apple's video budget is around US$1 billion, working with the likes of Reece Witherspoon, Jennifer Aniston, Steven Spielberg, and others.