If you're still rocking a first generation Apple TV, you won't have iTunes Store support come May 25th, 2018. Apple says it's ending iTunes Store support because of security changes and won't be releasing an update for the obsolete Apple TV model.
In a support note posted on February 27th, Apple said,
Beginning May 25, security changes will prevent Apple TV (1st generation) from using the iTunes Store. This device is an obsolete Apple product and will not be updated to support these security changes. After the changes, you'll only be able to access the iTunes Store on Apple TV (2nd generation) or later.
Windows XP and Windows Vista users are being left behind, too. Since Microsoft isn't supporting either operating system version, they aren't getting updates for the security changes.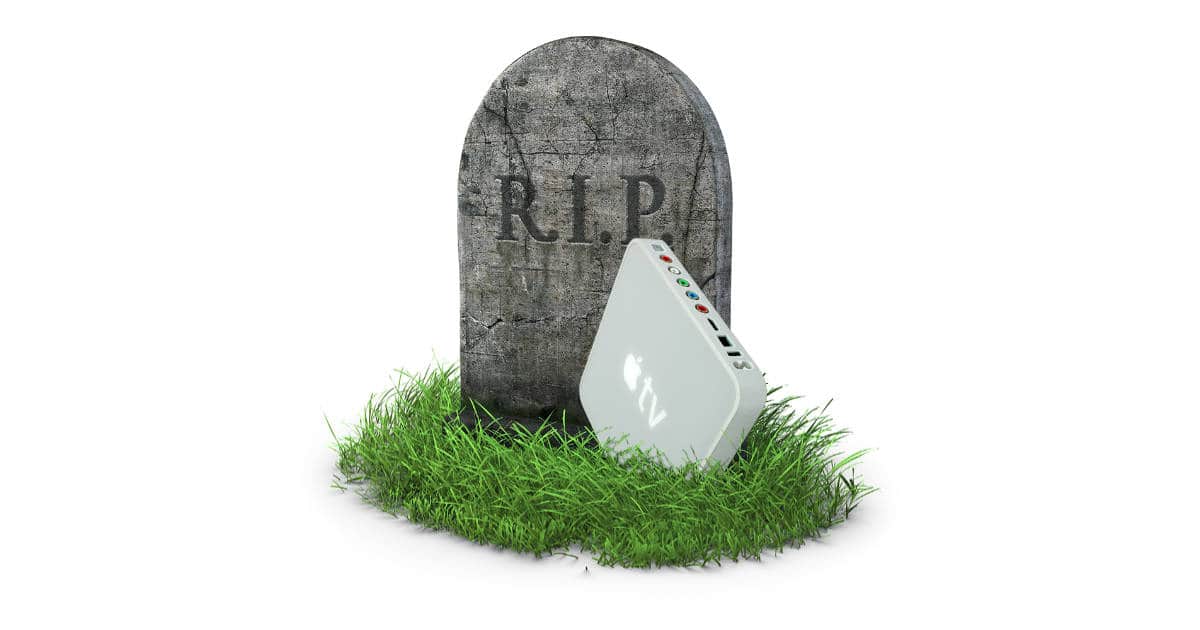 Old school Windows users can still use iTunes and play content, but won't be able to make purchases or redownload previous purchases. After May 25th, Apple's iTunes Store support includes Windows 7 and newer.
Considering the first generation Apple TV has been tagged as obsolete since 2015, it's no surprise it won't get an update. Dropping Windows XP and Vista support makes sense, too, since Microsoft isn't supporting either operating system any more.