Foxconn, the largest manufacturer of iPhones, is exploring the possibility of opening a factory in Vietnam. The potential move is designed to mitigate any fallout from a US-China trade war, according to local media.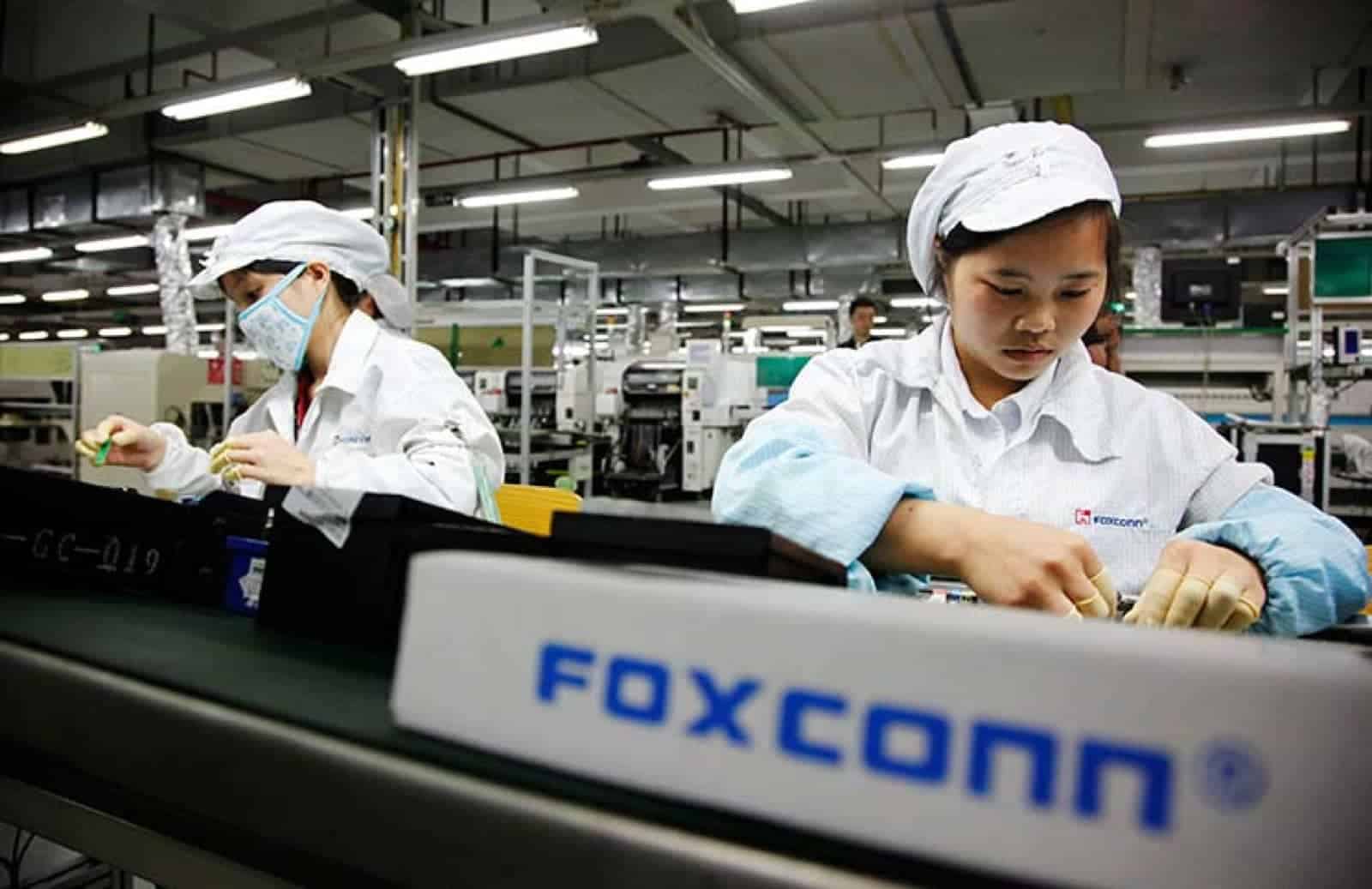 Avoiding US-China Trade War
On Monday, the Vietnam Investment Review reported (via Reuters) that Foxconn was considering opening a Factory in Vietnam.
"Foxconn Group and the Hanoi People's Committee are working together to open an iPhone manufacturing facility in Vietnam to negate the impacts of the U.S.-China trade war."
It also reported that Vu Tien Loc, head of the Vietnam Chamber of Commerce and Industry, had raised the matter with Vietnamese Prime Minister Nguyen Xuan Phuc. Their discussion took place on 22 November. Mr. Loc has confirmed his organization was "discussing the possibility of this with Foxconn."
The firm itself declined to confirm anything. It said only that it would not comment "on any matters related to current or potential customers, or any of their products. Foxconn executives had previously told Reuters that they were looking at either Vietnam or Thailand as potential factory locations."
No Tariff…For Now
Trade negotiations between the US and China are ongoing. On Saturday, U.S. President Donald Trump and his Chinese counterpart Xi Jinping agreed to not introduce tariffs for a further 90 days.