DirecTV is launching a promotion for Apple TV 4K. You can get a 32GB model when you pre-pay for four months of service. There is a limit of one TV per account, and two per household.
Apple TV 4K
DirecTV Now has several different television packages available, with prices starting at US$35 per month. If you opt for the cheapest package, you'll be paying US$140 plus taxes up front. This is US$30 less than if you bought the Apple TV 4K outright. The TV will ship via FedEx Ground and should deliver within 2-3 weeks.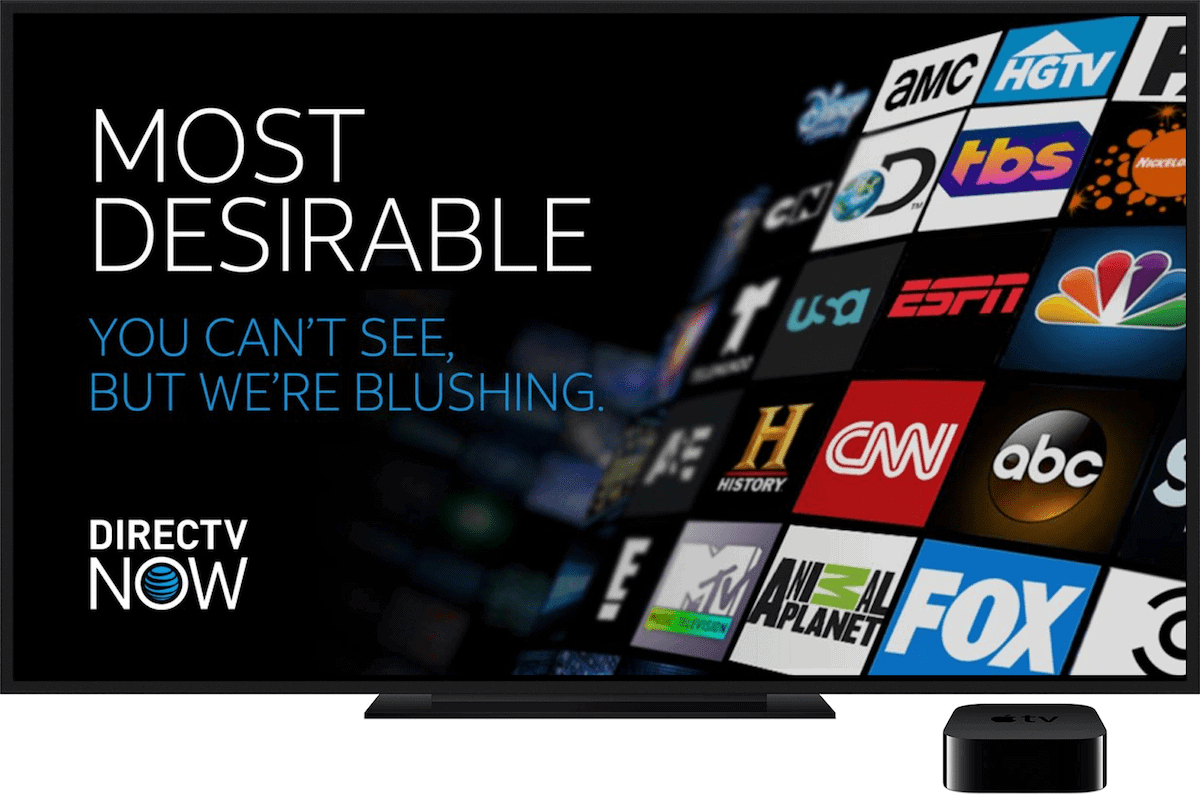 Channels you'll get include ABC, NBC, FOX, SYFY, USA, MTV, and more. Add extra channels like HBO, Cinemax, Showtime, and Starz for a monthly fee (depending on the channel). For more information about DirecTV Now, you can visit this page for deals.