Foks have been saying that installing macOS High Sierra on older Macs provides better performance, so I decided to test that theory. While my daily driver is Valtur, the TMO Hackintosh, I also have a mid–2010 Mac mini. From my testing, I can confirm that High Sierra provides a modest improvement in performance. Let's look at how I compared Sierra with High Sierra.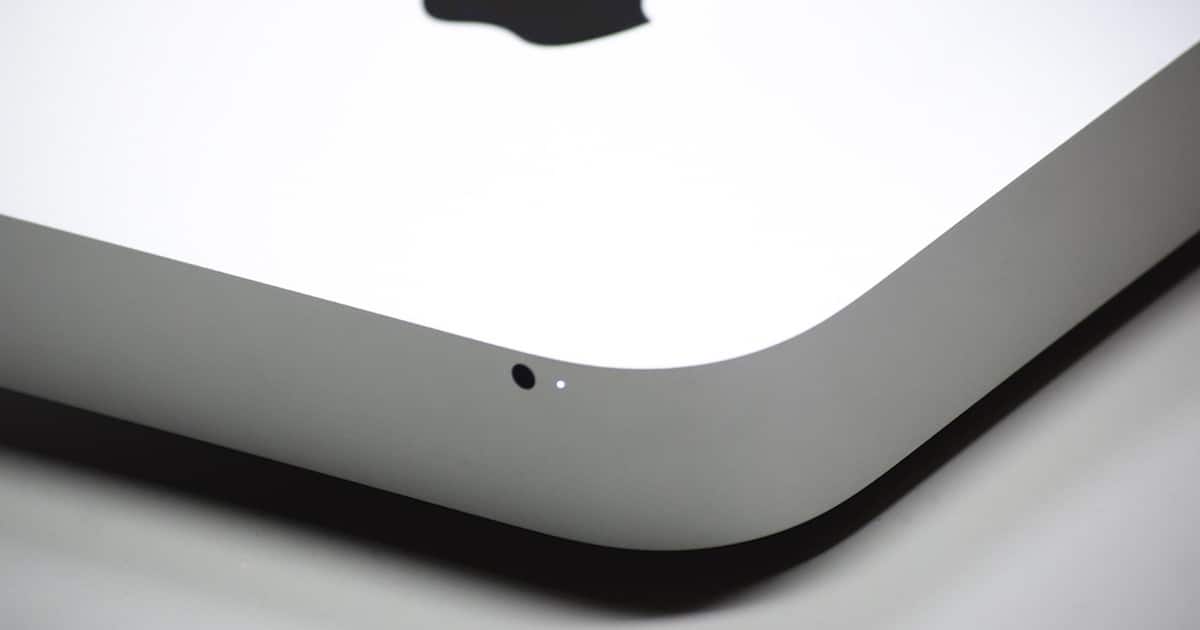 Testing High Sierra on Older Macs
Gandalf, my mid–2010 Mac mini, has an Intel Core 2 Duo P8600 processor and 8GB of RAM. The drive is a 256GB OWC SSD. I performed a clean install of macOS Sierra. I didn't install any additional software, except for Geekbench 4 in Tryout mode.
After obtaining the Geekbench 4 results for Sierra, I downloaded and performed a clean install of macOS High Sierra. Then I downloaded Geekbench again, after the initial time of Spotlight indexing was finished, and ran another series of tests. Now for the scores – if you're into geekspeak, keep reading the results. If you aren't quite so interested in exact numbers, feel free to skip ahead to "Interpreting the Benchmarks."
The Benchmark Results
As you'll see in the charts below, macOS High Sierra performed modestly better in all categories. Regardless of whether the test was single-core or multi-core, High Sierra provided consistently better performance in the analysis.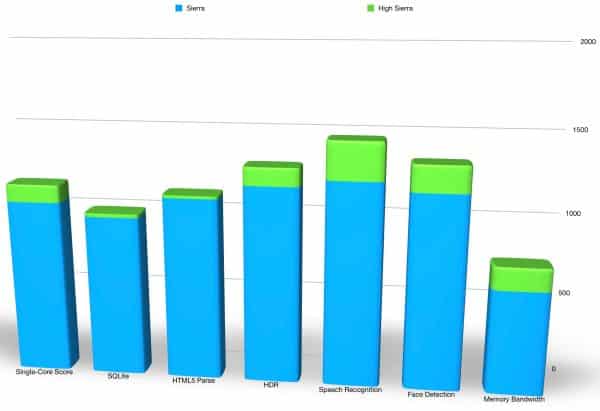 Under macOS Sierra, the single- and multi-core scores were 1063 and 1671 respectively. Using both cores, the Mac mini processed speech recognition tasks at 14.5 words per second, for a 1691 score. Face detection occurred at 770.3 Ksubwindows per second, leading to a score of 2637. Memory bandwidth was 3.41GB/second, getting a score of 639 according to Geekbench 4's test parameters.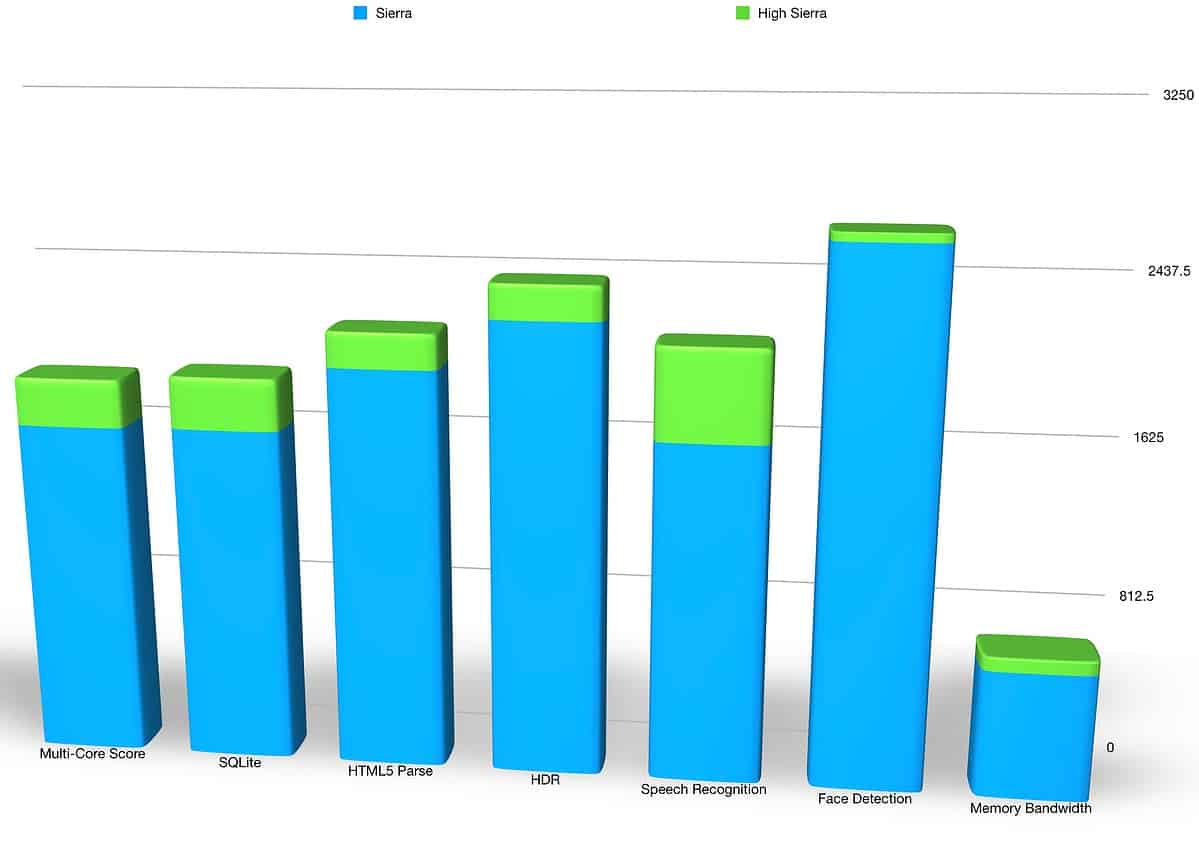 By way of contrast, the single-core overall score for High Sierra on Gandalf was 1169. In multi-core performance, the Mac mini scored 1909, a 238 point difference. Speech recognition got a score of 2147, processing 18.4 words per second. Face detection scored 2682, a 45 point boost. The memory bandwidth with multiple cores was boosted to 3.8GB/second, for a score of 3616.
Interpreting the Benchmarks
Whew, those were a lot of geeky numbers and phrases. To make a long story short, High Sierra provides a modest performance boost for Gandalf, my mid–2010 Mac mini. This doesn't surprise me too terribly much, since I've found the tiny beast to consistently perform slightly better with new versions of OS X/macOS.
While not surprising, it's welcome to see. I enjoy the fact that I can continue to use a seven-year-old Mac with the most modern operating system, and not have to worry about it bogging down and becoming inefficient. These results, I think, lend credence to the reports others have made about macOS High Sierra on older Macs giving them better levels of performance.