Apple's iPhone 7 and iPhone 7 Plus may be technological marvels, but that doesn't mean they aren't going to occasionally choke and require a forced reboot. With the iPhone 6s and earlier, pressing the Sleep/Wake button along with the Home button did the trick, but not so with the iPhone 7. Read on to learn how to force reboot your iPhone 7 or iPhone 7 Plus.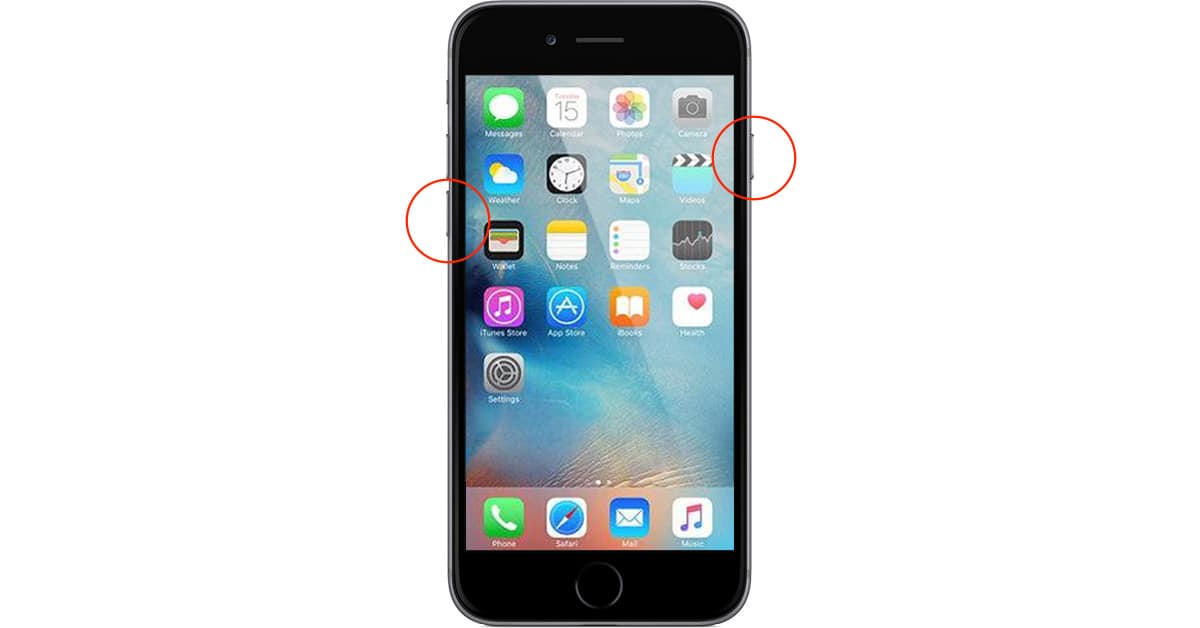 Press and hold the Sleep/Wake and Volume Down buttons together to force reboot the iPhone 7 and iPhone 7 Plus.
Why the change, you ask? It's because the iPhone 7's Home button is solid state and requires your iPhone to be on and functioning before it can work. That's not a problem with the physical Home button on older models, but technology marches on and now our Home button needs some software to do its magic.
Thanks to Victor Cajiao for taking one for the team and needing to figure out how to force reboot his brand new—and locked up—iPhone 7.