If you were an early adopter of Apple's HomeKit solution and use a third-generation Apple TV as your hub, you may need to make some hardware changes when you upgrade to iOS 10. That's because Apple's new Home app in iOS 10 no longer works with the company's last-generation set-top device.
As HomeKit users upgrading to iOS 10 this week discovered this new limitation the hard way, Apple responded by updating its HomeKit support article and reaching out to users via Twitter.

@lexgardner419 We want to help. iOS 10 & HomeKit hubs are now only compatible with AppleTv 4th Gen. Check this out: https://t.co/2DyWMh9Smz

— Apple Support (@AppleSupport) September 16, 2016
You May Already Have a Replacement for Your HomeKit Hub
While optional, HomeKit hubs allow users to access their devices from outside of their local network, and configure certain automated actions. But for those new to HomeKit, the loss of support for third-generation Apple TVs doesn't necessarily mean that you need a fourth-generation Apple TV. While Apple's latest set-top device is indeed fully supported as a HomeKit hub, iOS 10 also introduces the ability to use an iPad as your hub instead.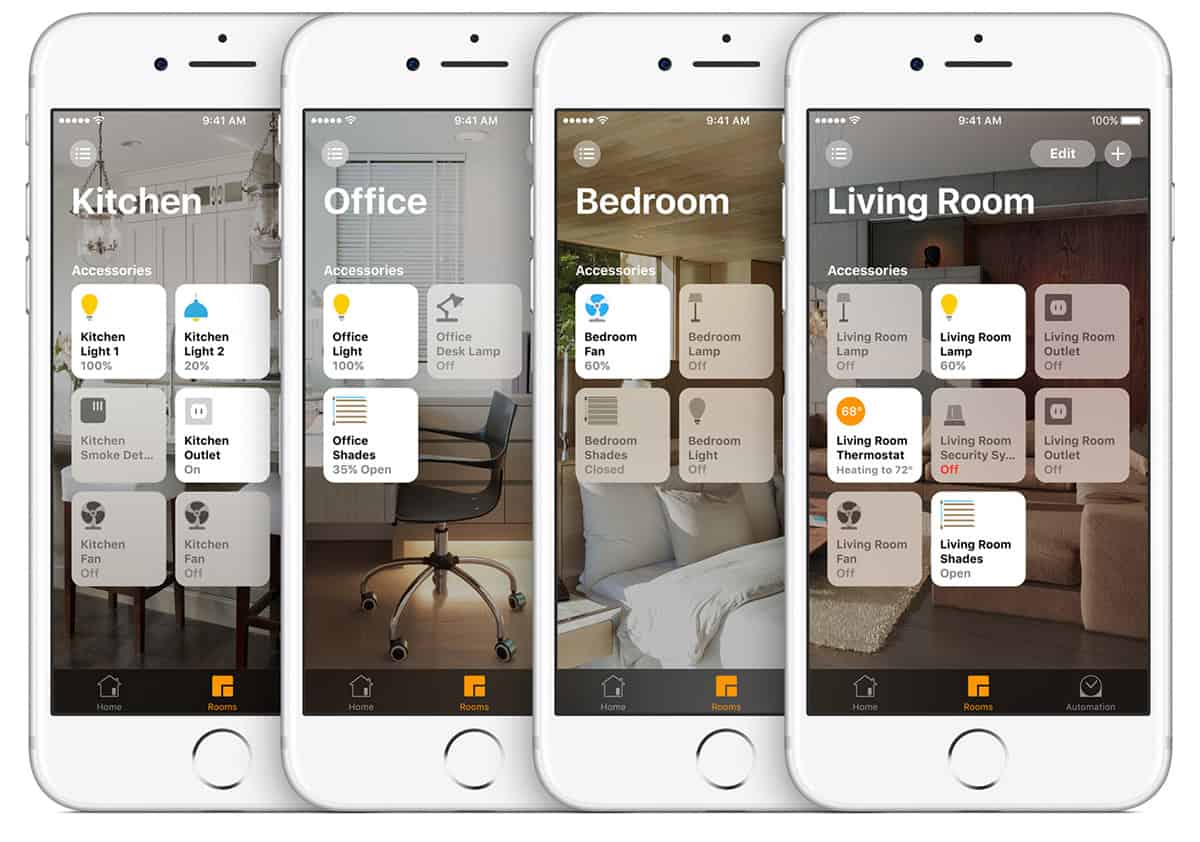 The new requirements for HomeKit are that all devices must be running iOS 10 (or tvOS 10 in the case of the Apple TV), must be logged in to your iCloud account, and must remained powered on and connected to both your local network and the broader Internet. This makes the Apple TV an ideal choice for a HomeKit hub, as it should always be powered and connected. For those opting to use an iPad as their hub instead, make sure to plug it in before you head off on vacation!
Keep Your Old HomeKit Setup Humming
Finally, for users who haven't yet upgraded, existing HomeKit setups based on the third-generation Apple TV and iOS 9 devices will continue to work for now. Note, however, that iOS 9 devices won't be able to communicate with an iPad-based HomeKit hub, as that new feature requires iOS 10.
For more on HomeKit, check out Apple's HomeKit page and related support article.