You don't need to be running the latest and greatest hardware to upgrade to iOS 10. In fact, Apple has continued its policy of relatively generous minimum hardware requirements, particularly when it comes to the iPhone, with all iPhone models dating back to 2012's iPhone 5 eligible for the upgrade.
But just because you can technically install and run iOS 10 doesn't mean you'll be able to use all of its features. Obvious limitations like 3D Touch and Apple Pay aside, here are some of the iOS 10 features you'll miss if you're running the iPhone 5 or 5c.
Photos & Camera
iOS 10 includes a number of improvements for users to both capture and manage their photos. Unfortunately, due to hardware limitations, the iPhone 5 and 5c lack the ability to shoot in burst photo mode or slow-motion video mode in the Camera app.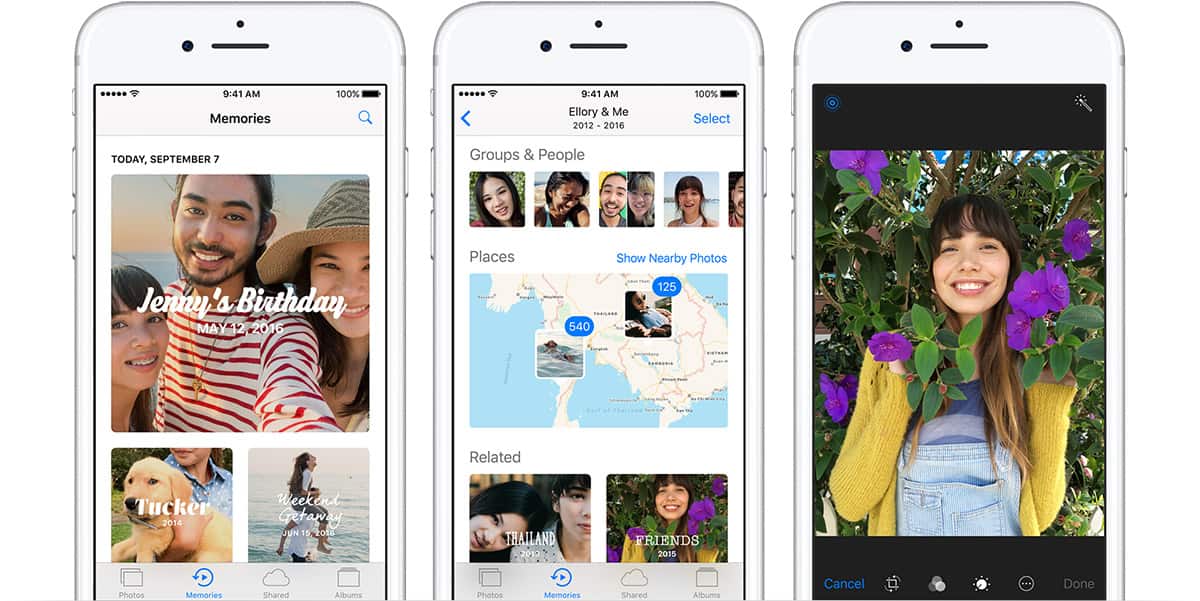 The processing power required for new management features in the Photos app also means you'll miss out on automatically generated albums like Memories, Scenes, Related, and People.
Voicemail Transcription
One of the cool new features in iOS 10 is automatic transcription of voicemail messages, allowing you to quickly get the gist of a message and determine the urgency of returning the call.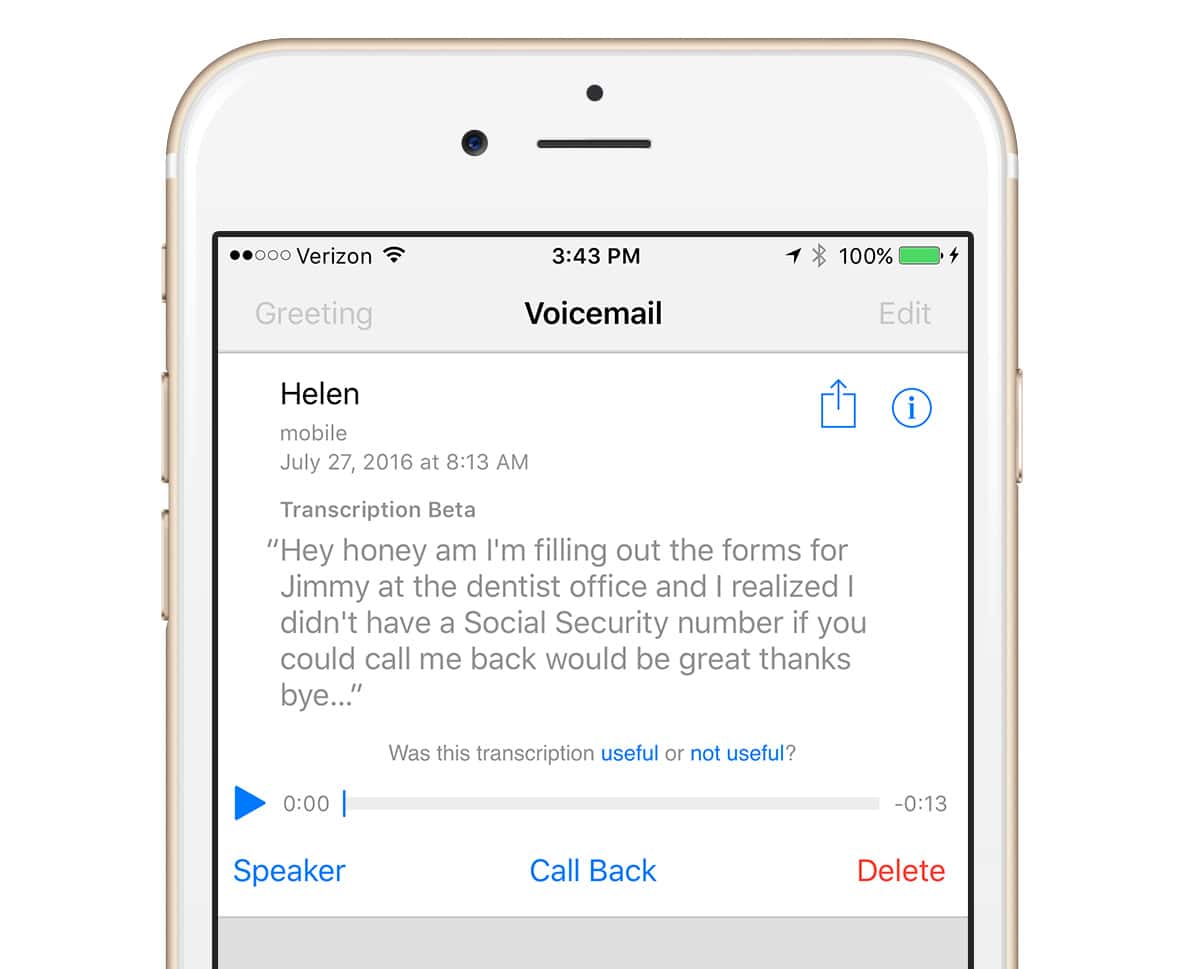 If you're on an iPhone 5 or 5c, however, this feature is unavailable, and you'll have to continue actually listening to your voicemails if you want to know what the call was about.
Raise to Wake
This limitation is unique because iPhone 6 and 6 Plus owners are also left out in the cold. iOS 10 introduces a whole new way to access and unlock your iPhone, and a big part of this new method is "Raise to Wake."
Similar to the Apple Watch, users need to just lift their iPhone up slightly and the device will automatically activate the screen, allowing you to see the time and any pending notifications. But, as mentioned, this feature is only available for users with an iPhone SE, iPhone 6s, or iPhone 7.
Old iOS Features That Still Aren't Available
There are a number of iOS features that aren't new to iOS 10, but are still not available (and never will be, due to hardware limitations), on the iPhone 5 and 5c. Just to temper expectations in case users of these phones were hoping for a miracle in iOS 10, the missing features are:
Apple Pay
Night Shift
Safari Content Blockers
Pedometer
Metal
3D Touch*
TouchID
*Although 3D touch is not available on any iPhone prior to the iPhone 6s, some actions which use 3D Touch in iOS 10, such as Screen Effects in Messages, can be accomplished on older iPhones with a "long press" instead.
You Should Probably Still Upgrade
Despite the absence of some key features, upgrading to iOS 10 is still a good idea for most users with a compatible device. Unlike some previous iOS updates, upgrading to iOS 10 doesn't bring a huge performance hit on older iPhones compared to iOS 9.

You'll also be able to take advantage of most of iOS 10's new features — such as improved notifications, messaging, app management, maps, and more — while also receiving the latest security updates. Apple hasn't always done a good job in the past when it comes to making sure that older phones run well on the latest version of iOS, but things are looking good so far when it comes to iOS 10.