Apple's iMac Pro is available this Wednesday, but that doesn't necessarily mean you can get what you want on launch day. Here's when you can really get each model.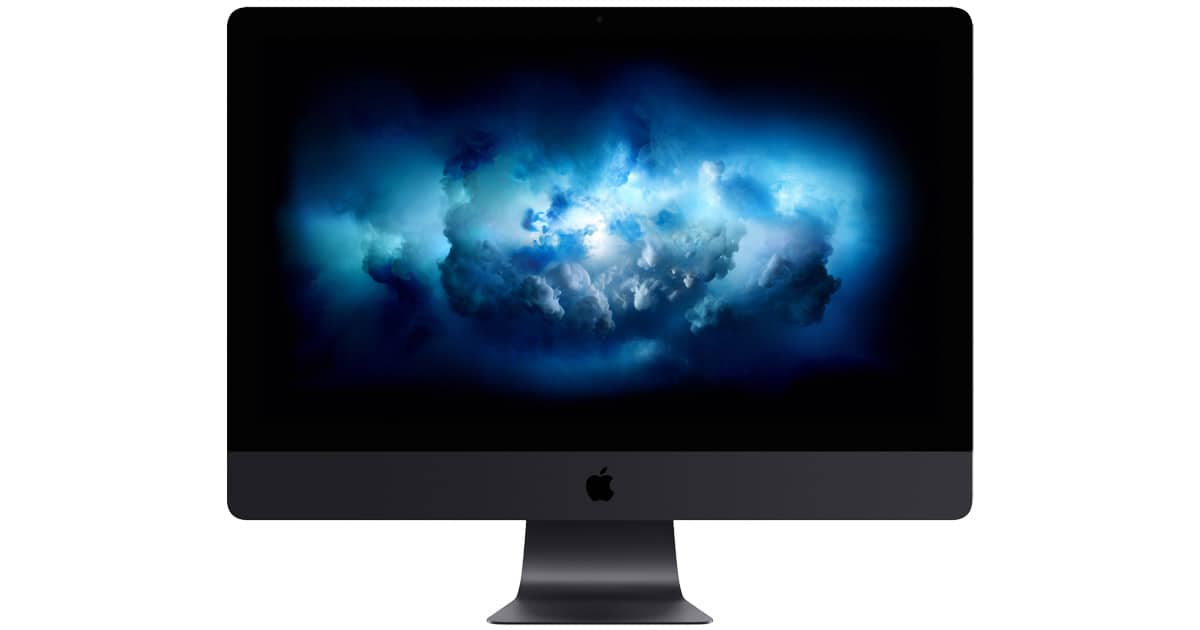 Apple first showed off the iMac Pro during Worldwide Developer Conference in June. It's billed as a powerhouse all-in-one desktop workstation 8-core Intel Xeon processors in the base model, up to 128 GB RAM, AMD Radeon Vega graphics, up to a 4TB SSD, Thunderbolt 3 ports, 10 Gb Ethernet, and a Retina 5K 27-inch display. Pricing starts at US$4,999.
8-core and 10-core iMac Pro
The 8-core and 10-core Intel Xeon processor models will be available this week starting on Thursday. That means you can order one online through Apple's website or in the Apple Store app, and presumably buy one in Apple's retail stores, too.
We don't, however, know if there will be an order backlog pushing delivery dates out days or even weeks.
14-core and 18-core iMac Pro
Surprise! Along with the already announced 18-core iMac Pro, a 14-core model will be available, too. The bad news is you'll have to be patient because Apple isn't releasing them until early 2018.
"Early" could mean the first few weeks of the year, the first calendar quarter, or even some time before July. Apple is always intentionally vague about what "early" means, so we'll just have to wait until we hear the official release date.