Apple promised the iMac Pro would ship this year, and now we know the date it's happening: Thursday, December 14th. Apple teased the date on its website, and also confirmed the starting price is US$4,999.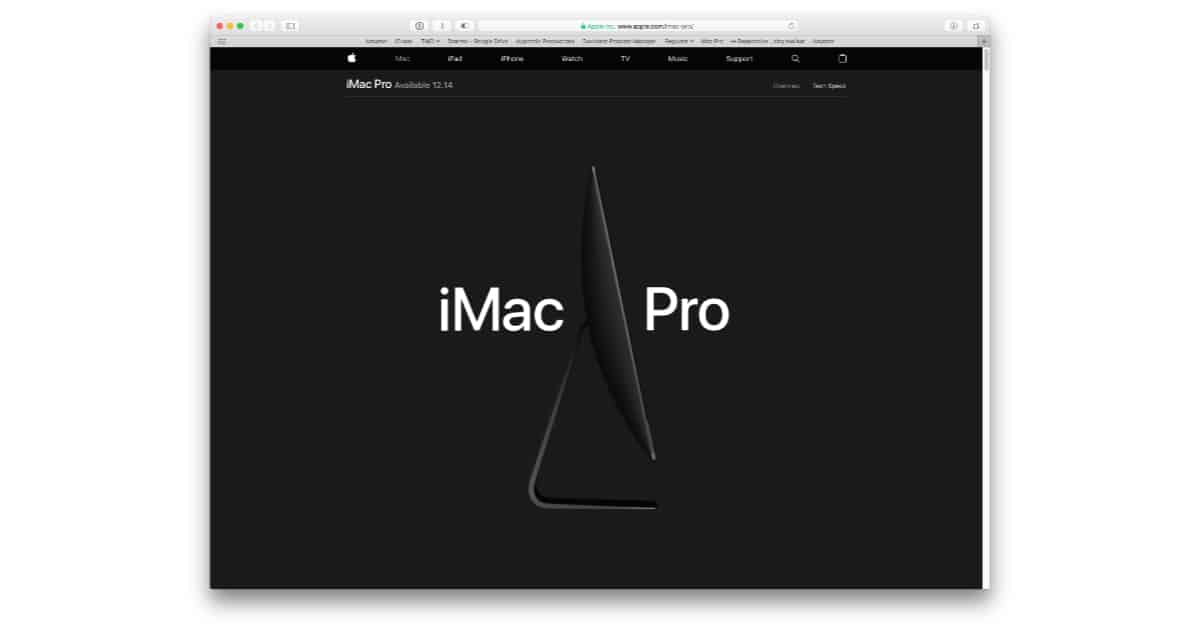 The iMac Pro was unveiled last June at Apple's annual Worldwide Developer Conference as a powerhouse all-in-one desktop workstation. The "Pro" moniker is more than just a marketing label because the computer packs in 8-core Intel Xeon processors, up to 128 GB RAM, AMD Radeon Vega graphics, 4TB SSD, Thunderbolt 3 ports, 10 Gb Ethernet, and a Retina 5K 27-inch display. It also offers 10-core and 18-core processor options.
This is the first iMac model in Space Gray. It includes a matching Bluetooth Magic Keyboard with number pad, and Magic Mouse 2 or Magic Trackpad 2. Apple also says it supports up to two external 5K displays and dual RAID storage systems.
Apple isn't saying yet how much a fully loaded 18-core iMac Pro will cost, but considering the starting point for the 8-core model is $4,999, it won't be cheap.