The iMac Pro, due to ship before the end of the year, may be the first Apple computer to include full Siri support. Developers found references to an A10 Fusion coprocessor in Apple's own code, along with hints that we'll see Siri on the new iMac, too.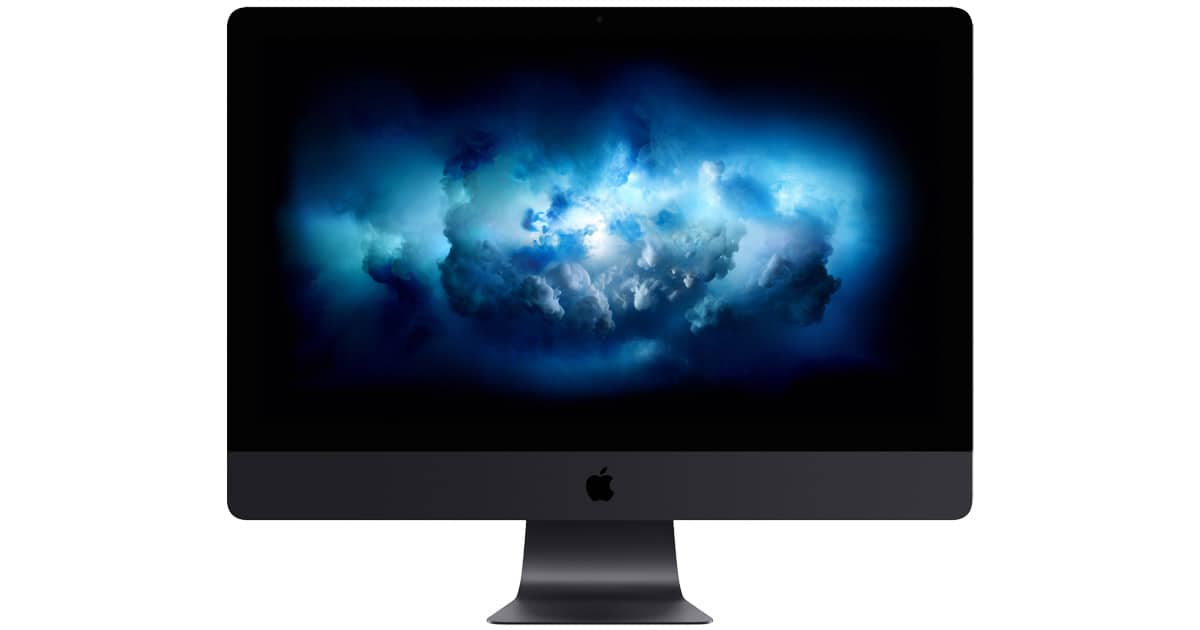 First up we have Johnathan Levin digging through Apple's BridgeOS 2.0 code finding references to the custom ARM processor. That's followed by Steve Troughton-Smith offering up some details about the coprocessor from Apple's code. "Looks like the iMac Pro's ARM coprocessor is arm64 🤔 Seems to handle the macOS boot & security process, as expected," he said.
Looks like the iMac Pro's ARM coprocessor is arm64 🤔 Seems to handle the macOS boot & security process, as expected; iMac Pro lets Apple experiment with tighter control without the rest of the userbase freaking out. More info & download here: https://t.co/wmbNeVSEZX

— Steve Troughton-Smith (@stroughtonsmith) November 18, 2017
And then we have Guilherme Rambo finding the iMac Pro's Siri setup screen.
Confirmed: "Hey, Siri" is coming to the Mac pic.twitter.com/Dw9bRAzbxD

— Guilherme Rambo (@_inside) November 18, 2017
This won't be the first Mac with custom designed Apple chips, but it will be the first with an A-series. The Touch Bar MacBook Pro, for example, has the T1 processor.
Like the T1, the A10 lives along side Intel's processors. The A10, however, seems to be playing a more prominent role in the iMac Pro's operation. According to Troughton-Smith, "the A10 in the iMac Pro is what boots up the x86 and passes it an EFI firmware to load. One could say that the x86 is the coprocessor, and the A10 is in control."
It also looks like the A10 processor may continue to run even when the iMac is off so Siri is always available.
Assuming these developers are right—and there's no reason to doubt them considering their history of ferreting out details just like this—the iMac Pro will be a hybrid system of sorts. Intel's processors will handle the the operating system and apps while Apple's processor will handle specialized tasks.
The combination should make for a faster and more efficient computer, and assuming it eventually finds its way to the MacBook Pro, we may see better battery life, too.
Apple showed off the iMac Pro earlier this year with a promise to ship before 2018. The release date hasn't been announced yet, but with only a few weeks left in the year it has to be coming soon.
I'll add in my own speculation, too: Apple's custom chip plans could also include a Touch Bar keyboard for the iMac Pro. So far only the MacBook Pro includes the Touch Bar, and this would be a perfect time to bring the feature to another Mac model.