LONDON – It is a cold, wet, Tuesday evening in central London, but Apple's Covent Garden store is a hive of activity. People are taking part in Today at Apple sessions, waiting for Genius Bar appointments and browsing for Christmas gifts.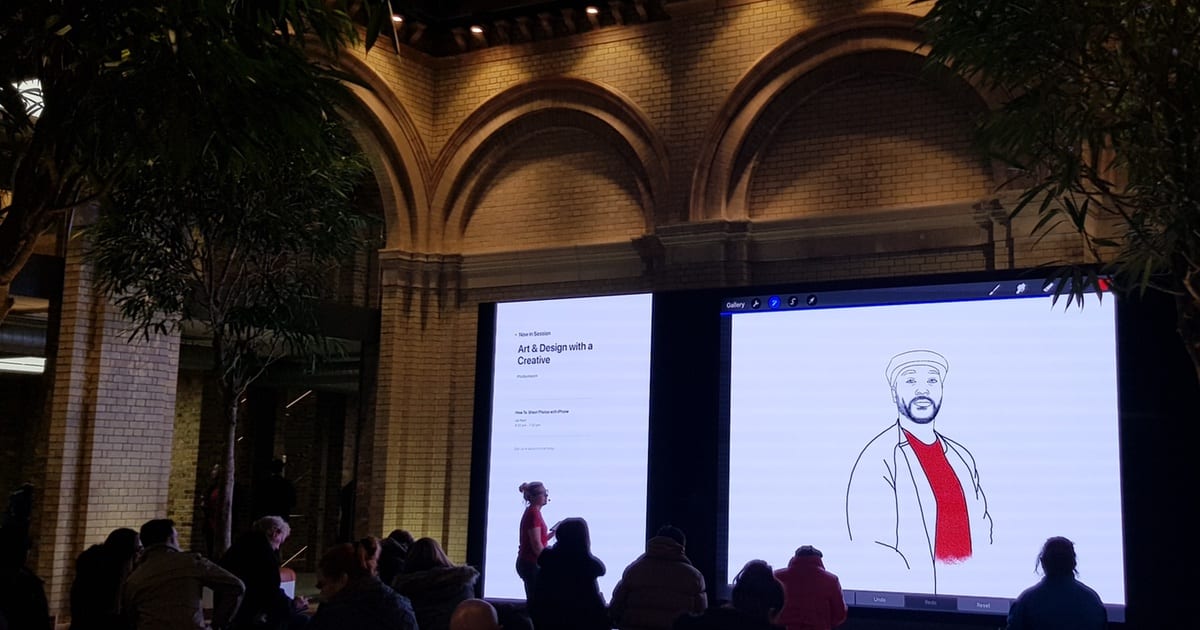 The store has only recently reopened following its renovation and initially it is hard to see what has changed. A member of staff explained that Apple cannot make any changes to the building. Covent Garden is an old market that and its traditional characteristics have been maintained in modern times. However, there have been some updates inside.
The most obvious of those is the new Apple Grove. The tree-lined area sits rights at the heart of the store. Free Today at Apple sessions take place there.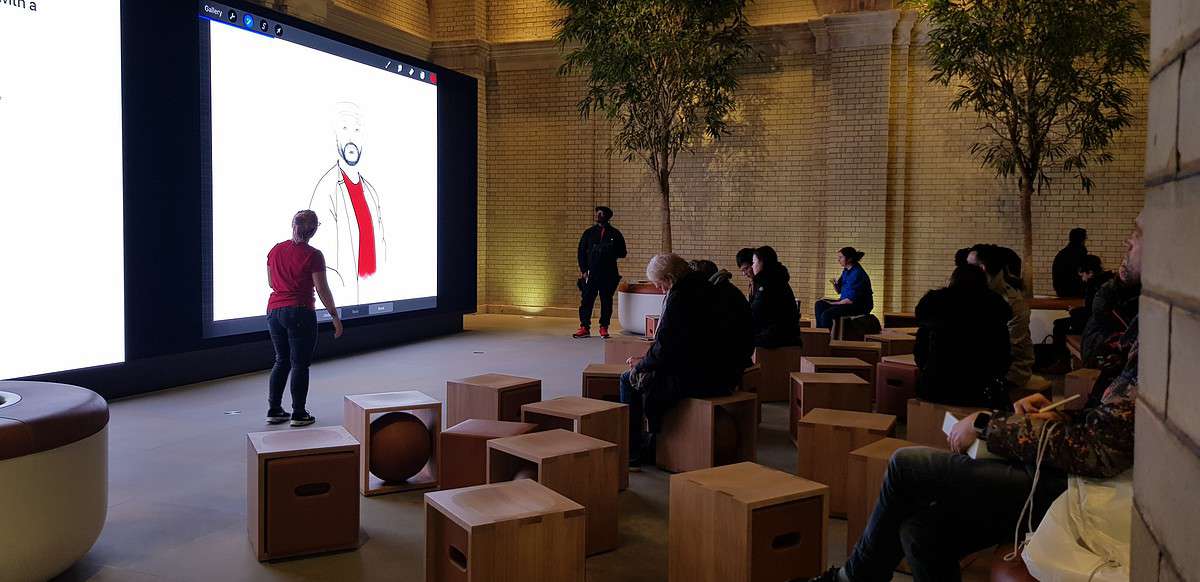 This development in Covent Garden is very much in line with new Apple Stores. Both the new openings in Bangkok and Paris make a big feature of these grove areas. Making stores a place where people can come and learn, not just shop, is something Apple has focussed on recently.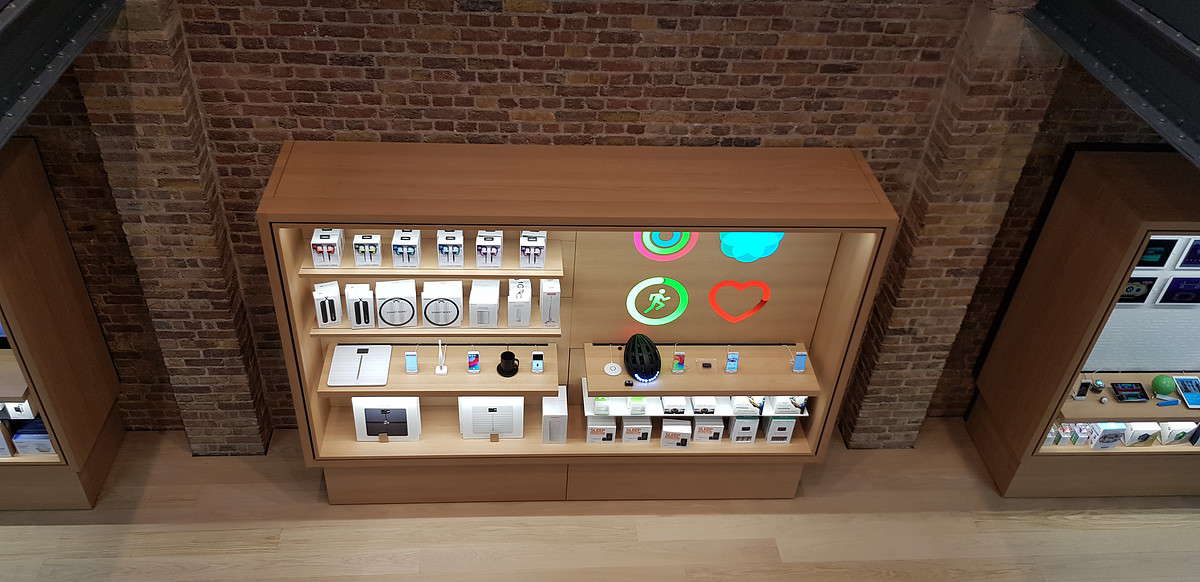 The staf fmember assures me that the display tables are new too. It is all made of light wood, again in keeping with the style of other new stores, and helps make the space feel light, even on a dark night. He also points me towards an updated wall display full of wellness and activity monitoring equipment.
It may not have been a major overhaul, but the renovation at Apple Store Covent Garden means it is now one of the firm's premier retail locations.