iOS 12 will make it easier for emergency services to find iPhone owners when they call 911. Apple says location information will be shared with first responders automatically and securely thanks to a partnership with RapidSOS.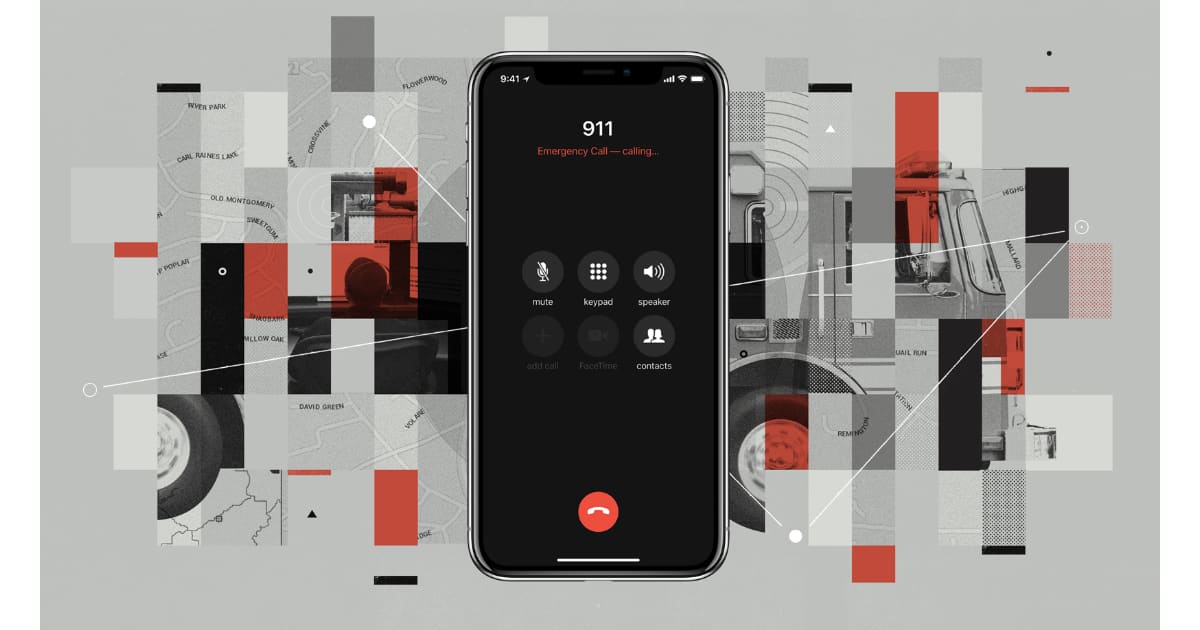 Apple said in a statement,
Apple today announced it will also use emergency technology company RapidSOS's Internet Protocol-based data pipeline to quickly and securely share HELO location data with 911 centers, improving response time when lives and property are at risk. RapidSOS's system will deliver the emergency location data of iOS users by integrating with many 911 centers' existing software, which rely on industry-standard protocols.
The data shared with 911 centers is available only when someone calls in and can't be used for non-emergency purposes, according to Apple. That means police can't use RapidSOS services to track down suspects for criminal investigations, or as an easy way to conduct surveillance.
RapidSOS's services will make locating someone from an emergency call faster and more accurate.
Apple added that location services in iOS already exceed the FCC's requirement that carriers can locate callers within 50 meters at least 80% of the time. That requirement goes into effect in 2021. Apple says, "This new feature allows Apple to make these benefits available to local 911 centers now rather than years from now."
iOS 12 was unveiled at Apple's annual Worldwide Developer Conference in early June. It's in beta testing now and will ship as a free upgrade for the iPhone 5s and newer this fall.