It appears there is a significant problem with iOS 12.1.2. The recently pushed upgrade is stopping users around the world from accessing cellular networks.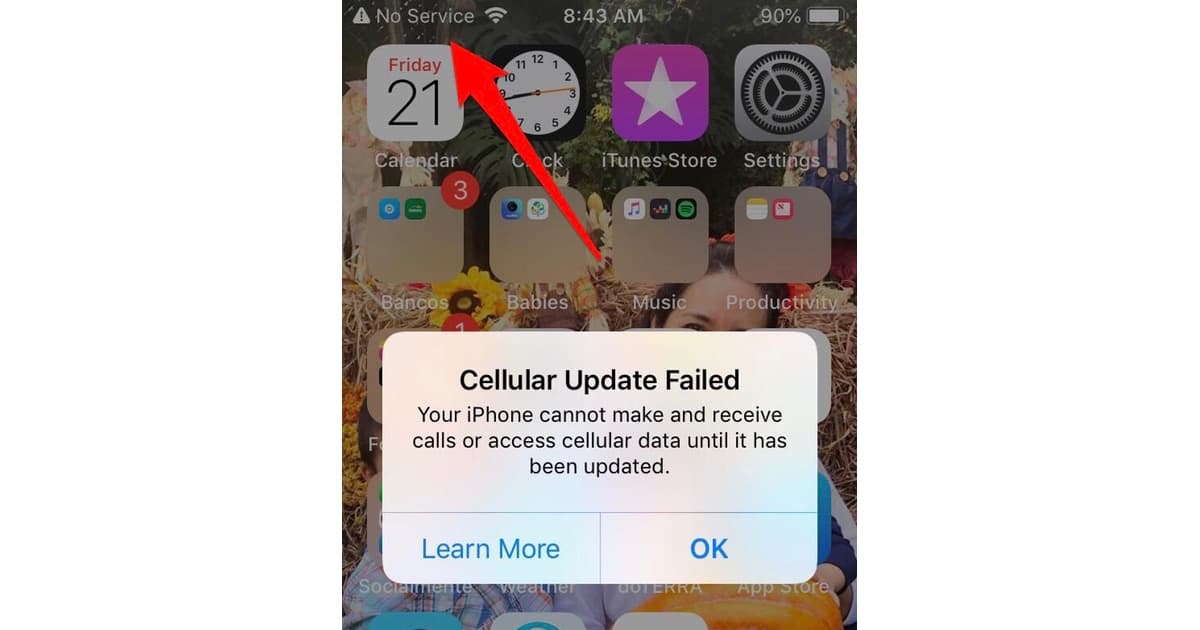 Upgrade Stops Mobile Data Connectivity
Apple said that the iOS 12.1.2 upgrade addressed an issue that could affect cellular connectivity in Turkey for iPhone XR, iPhone XS, and iPhone XS Max". However, there are reports from various contents that the upgrade has cut users off from their mobile data network (via Forbes). The problem is affecting iPhone users in North and South America, Europe and Asia, with U.S. users seemingly the worst hit. Users on Twitter also complained about not being able to access WiFi after updating their phone.
At the time of this writing, Apple has not released a comment about the situation. However, its support account on Twitter is responding to users highlighting the issue with iOS 12.1.2.
As well as dealing with the connectivity issue in Turkey, Apple pushed the iOS update on 18 December to try to resolve its ongoing dispute with Qualcomm in China. However, the chipmaker dismissed the idea that Apple had dealt with the patent issue it has raised. It insisted that Apple continued to flout an iPhone sales ban in China.