Qualcomm insisted that Apple remains in violation of court orders in China. This is despite iOS updates it pushed on Monday. The chipmaker's top lawyer said that Apple "continues to flout the legal system" and ignore injunctions imposed on it in China.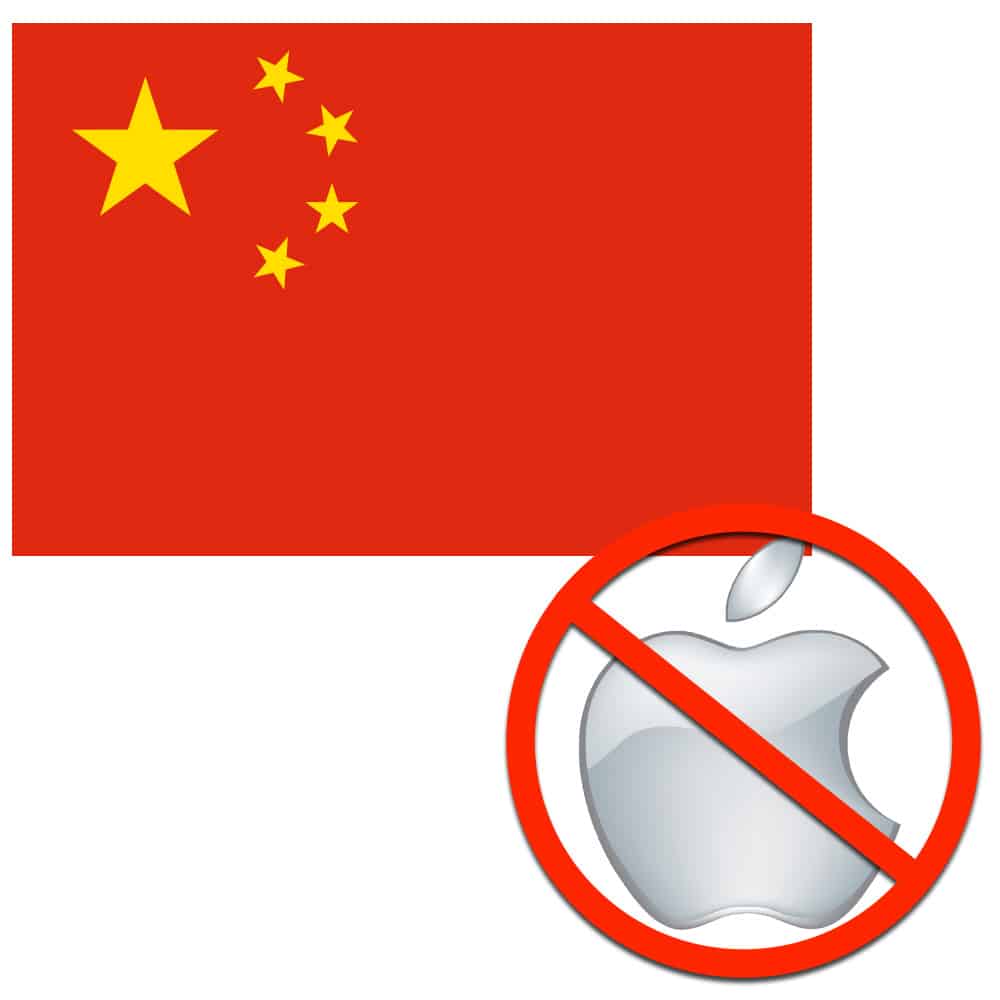 Qualcomm: Apple 'Violating' China Injunctions
The ongoing battle between Apple and Qualcomm appeared no closer to ending after Apple pushed iOS updates on Monday. In a statement, Qualcomm General Counsel Don Rosenberg said:
"Despite Apple's efforts to downplay the significance of the order and its claims of various ways it will address the infringement, Apple apparently continues to flout the legal system by violating the injunctions."
Mr. Rosenberg insisted that Apple was wrong to believe that the injunction imposed in China on 10 December only applied to older iPhone models. Apple believed that the injunction only applied to the iPhone 6S and Plus, iPhone 7 and Plus, iPhone 8 and Plus, and the iPhone X. It thought the iPhone XS and Plus were exempt as it released them later.
Qualcomm disagrees. The judgment only mentioned software features, not any specific operating system (via Reuters). "Apple's statements following the issuance of the preliminary injunction have been deliberate attempts to obfuscate and misdirect," said Mr. Rosenberg.
Apple insisted that it is compliance with the Chinese court order. It quickly appealed that decision and said it is not in violation of any patents.