The Car Connectivity Consortium just announced a new digital key specification, Digital Key 2.0, that can be used to lock and unlock cars, as well as turn cars on and off, from smartphones. Apple is a CCC member, so it's a safe bet we'll see this technology at some point in iPhones.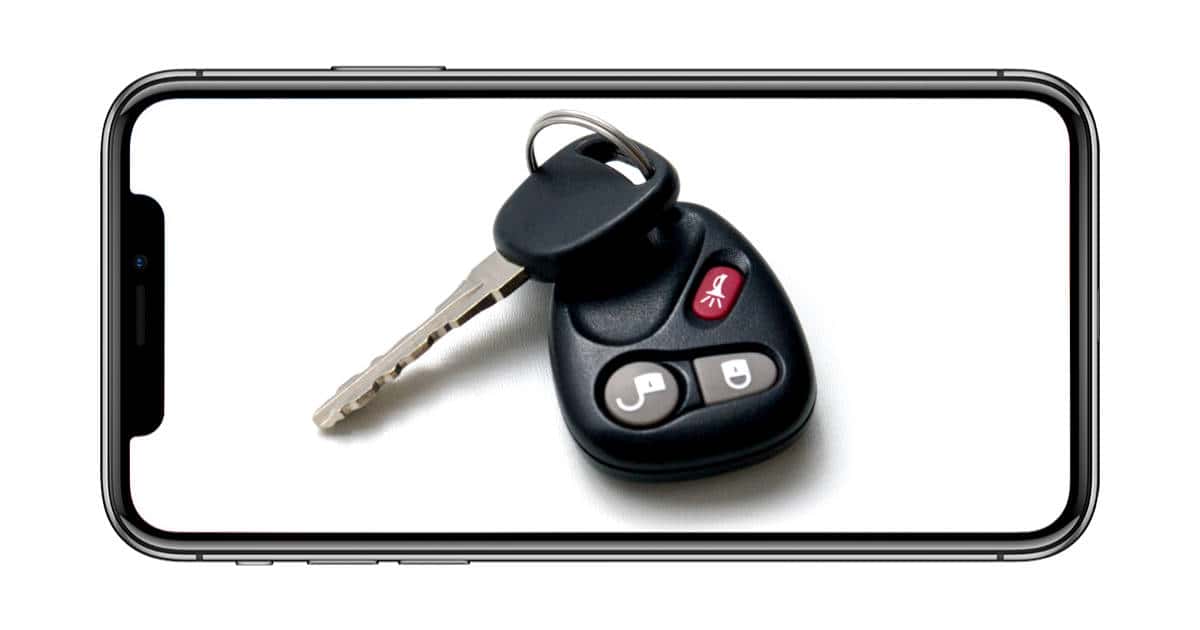 The specification uses NFC to link to a car. Car owners can permanently or temporarily share access to other smartphone owners, which sounds like a perfect fit for car rental companies.
Other companies in the consortium include ALPS ELECTRIC, Audi, BMW, Continental Automotive GmbH, DENSO, Gemalto, General Motors, HYUNDAI, LG Electronics, NXP, Panasonic, Samsung, Qualcomm, and Volkswagen.
The Digital Key 2.0 specification is expected to be complete in the first quarter of 2019. Since it relies on NFC, it's possible that Apple could incorporate it into existing iPhones with a software update.