Your iPhone could be the key to an Apple automated vehicle, according to a new patent application. That patent also revealed additional security elements.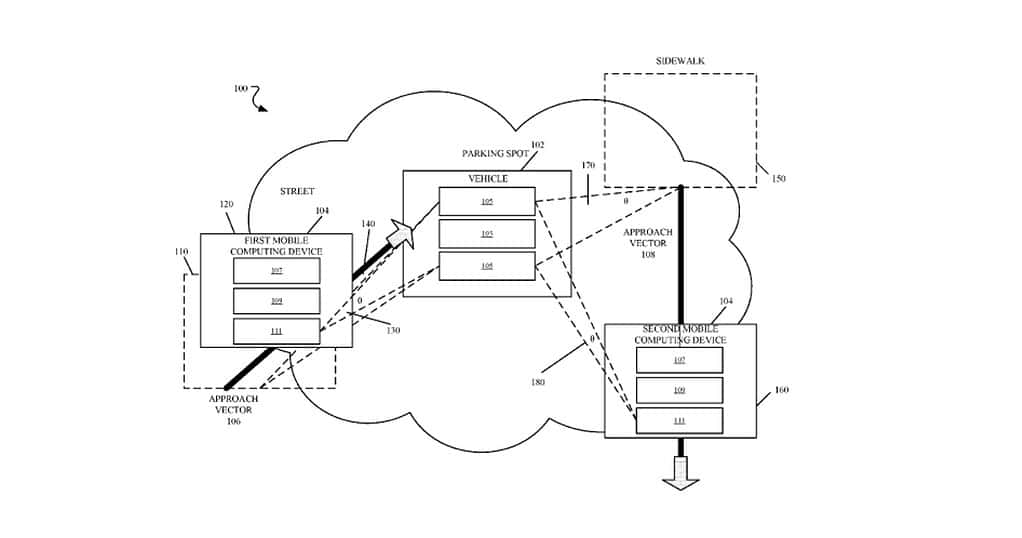 Hardware Device to Unlock
The patent application, published Thursday, showed that the vehicles will search for an ultra-wideband "hardware device". It will then use multiple transmissions between device and vehicle to determine the device's position. If it is in certain locations relative to the car, it could trigger events such as door unlocking.
Biometrics for Security and Payments
The iPhones biometric security capabilities would also be used. AppleInsider noted that as well only giving total access to the vehicle to authorized users, many of the references to biometrics related to payments. One possibility is that this could be useful for taxi firms. I can also see it having uses for things such as paying road tolls.
Apple's automated vehicle program is called Project Titan. It fired 200 staff in a shakeup of the project on 24th January, 2019.