An iPhone helped save the life of a FEMA employee and her friends who had to abandon ship when high seas overwhelmed their boat. The device remained working after suffering water damage and enabled the group to summon help.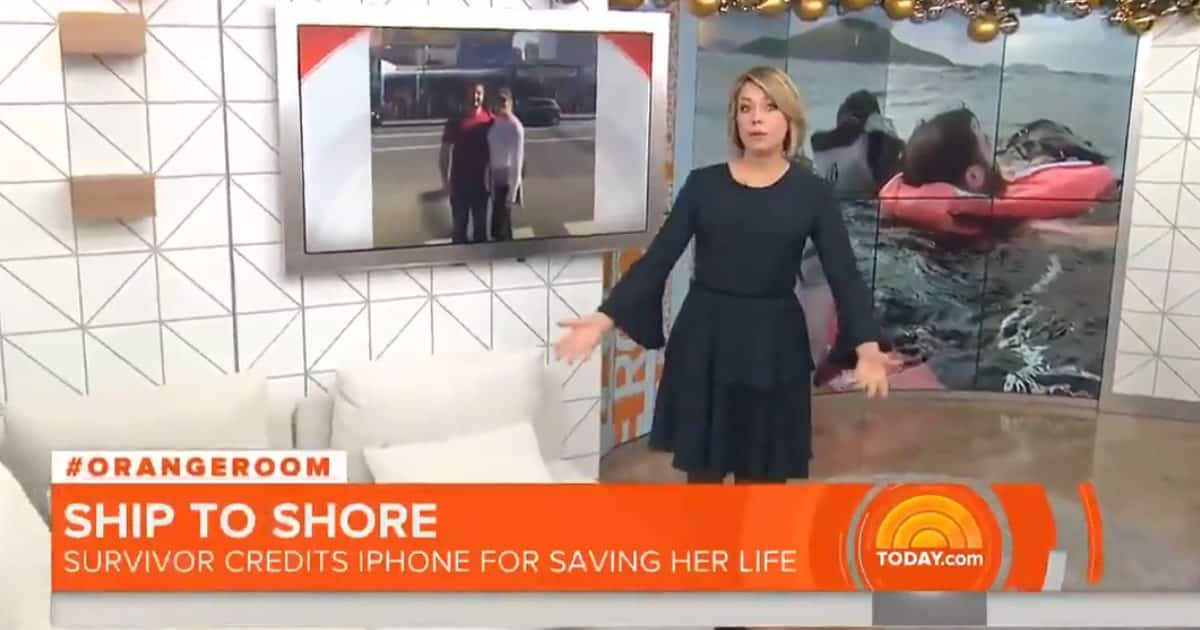 Water Damaged iPhone Kept Working
Rachel Neil and her friends were sailing close to Japan but had to jump overboard when high-seas capsized their vessel. As she abandoned the boat, Ms. Neil grabbed the group's 'go-back', which had her and her boyfriend's iPhones in it. Her boyfriend's phone suffered too much water damage and did not work, Ms. Neil's did, and she was able to summon help. The coastguard rescued the group 90 minutes after she called.
"Having a go bag is second nature to me," Ms. Neil told the Today Show on NBC. "We pulled out Rich's [iPhone]. His had too much water damage, didn't work. We pulled out mine. Despite the fact it had water, it worked." It is not known which model of iPhone Ms. Neil had.
NBC learned of the story via Apple. Ms. Neil wrote to the company thanking them for making a "quality product". Apple CEO Tim Cook Tweeted the story, which he described as "remarkable".
Other Lifesaving Products
The iPhone is not the only Apple product to have saved lives in recent times. Last week, the ECG app for Apple Watch identified that Ed Dentel was suffering from atrial fibrillation. This irregular heartbeat can increase the likelihood of stroke. Its repeated warnings made Mr. Dentel go to the doctor, who diagnosed the condition and said the app might have saved Mr. Dentel's life.