The Saudi regime is known for attacking Saudi dissidents, and iPhone spyware could have helped them do so with the help of NSO Group (via Forbes).
[Inside Look at NSO Group iPhone Malware]
iPhone Spyware
The spyware in question is called Pegasus, created by an Israeli hacking group called NSO Group. Pegasus can silently collect private data on a target's iPhone and send it back to them. Political activist Yahya Assiri and satirist Ghanem Almasarir are two confirmed victims of Pegasus.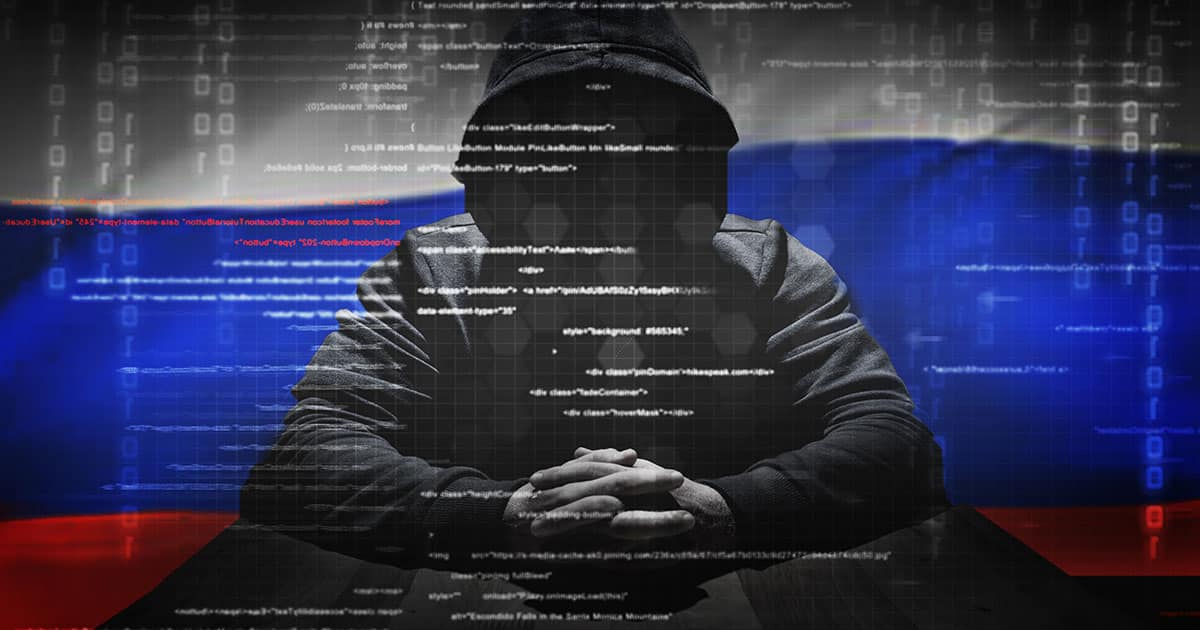 Other attacks hit an employee working on Saudi-related issues for Amnesty International, a human rights NGO founded in London, and activist Omar Abdulaziz from Quebec, Canada. And Assiri reveals to Forbes that like Abdulaziz he was in frequent contact with the late writer Khashoggi, who was infamously killed at the Saudi Arabian embassy in Istanbul in October.
NSO Group is also linked to an American private equity firm called Francisco Partners, which classes the group has one of its portfolio companies.