It looks like Apple has its iPhone X production issues pretty much under control because shipping times for the flagship smartphone have dropped down to about a week. That's a dramatic change from the iPhone X launch where people were waiting at least a month to get their new phone.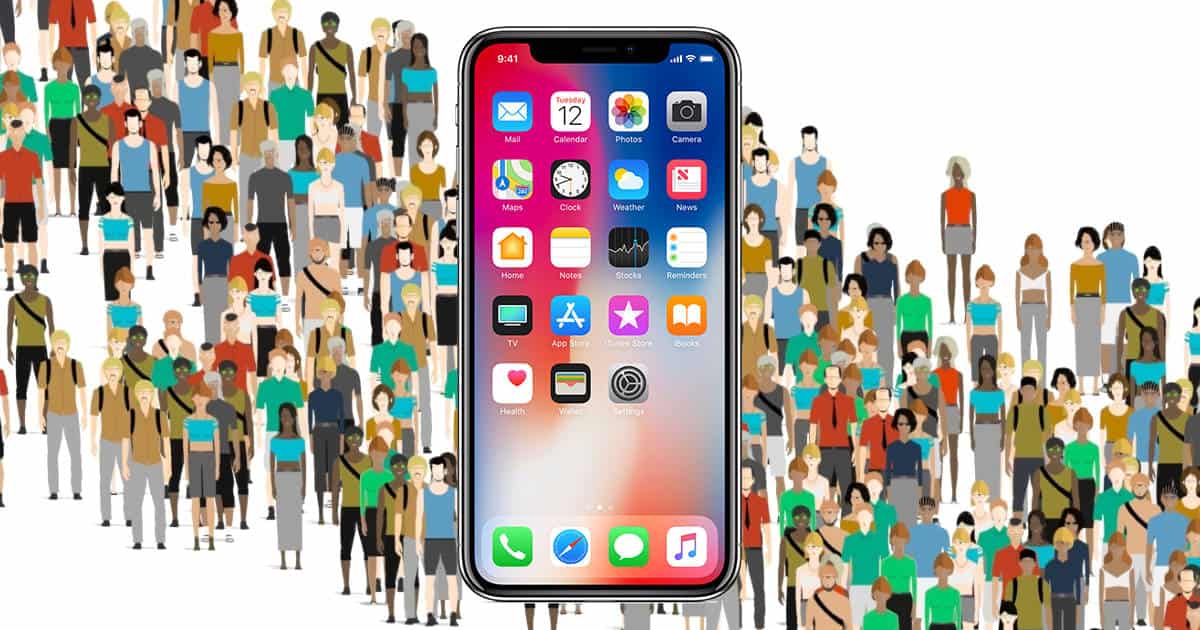 The current delivery date if you order today (December 1st) is December 11th. In mid November Apple was showing a two to three week delivery window, which was still better than at launch.
Still, if you want an iPhone X faster you should check your local Apple Store. Odds are you can walk in and buy one today and not have to wait a week for delivery. Sometimes the need for instant gratification pays off.