Apple is looking to take more of the budget conscious tablet market in 2018 if a new report is correct. Apparently the company is considering making a sub $300 9.7-inch iPad that'll ship in the second half of 2018.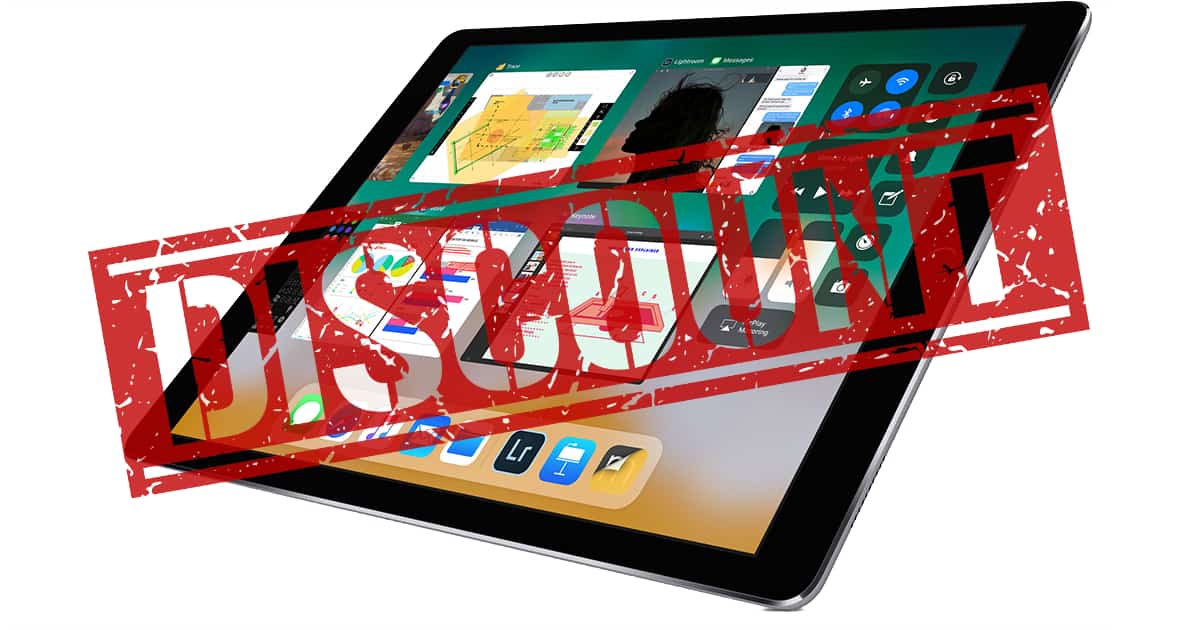 The news of Apple's plans comes part suppliers speaking with DigiTimes. They say Apple wants to ship a $259 iPad to target tablet buyers who see price as a key purchase decision. Those sources also said Apple wants to target industrial and service sectors with the new model.
Releasing a lower price iPad could be a move to boost sales and increase Apple's tablet marketshare.
That said, this report feels a little dubious. Supply chain partners aren't privy to Apple's business plans, and certainly not market strategies. What's more likely here is that several parts suppliers are taking the threads of knowledge they have based on Apple's orders and weaving an elaborate tapestry.
If Apple is looking to sell a lower cost iPad to education and industrial markets, as well as price conscious buyers, it could just stick with the current modus operandi and sell an older model at a discounted price. Doing that next fall would fit, too, if that's when Apple releases new iPad models.
Considering Apple hasn't worried too much about targeting the budget tablet market yet, it doesn't seem too likely that's going to happen next fall.