iPhone X shipping times are improving with waits down to two or three weeks instead of the five and six weeks we were seeing. That's a sign Apple is getting production under control, and not a lack of consumer interest.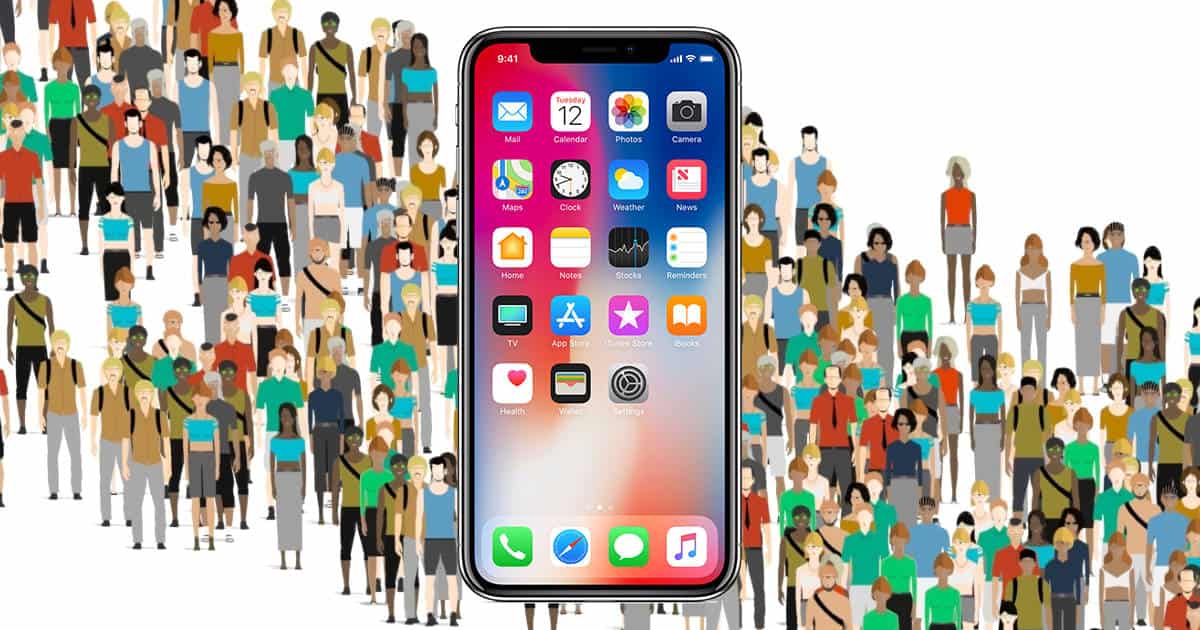 Apple's website currently shows "2-3 weeks" for new iPhone X orders on all carriers in 64 GB and 256 GB capacities. That's for Space Gray as well as Silver. The company has also been delivering many orders earlier than expected.
The company was dealing with production bottlenecks leading up the the iPhone X launch and inventory was initially very limited. Preorders sold out within minutes with backorders stretching out weeks.
Those delays started shrinking as Apple apparently got a handle on its production issues. The company was able to get inventory in stores for the official rollout, and now it looks like buyers will have shorter waits to get ahold of their new iPhone X.