Apple vice president of wireless technologies Isabel Ge Mahe has a new role with the company: She's now the Managing Director of Greater China. It's a new position tasked with coordinating and leading Apple's China-based team.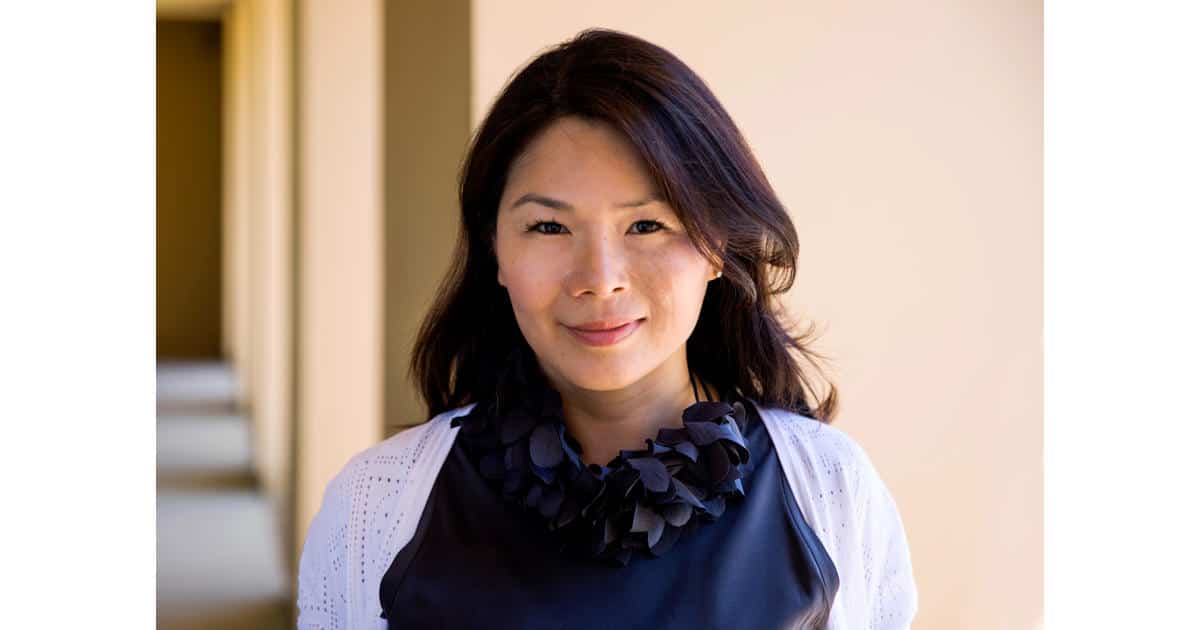 Mahe supervised Apple's wireless technologies software teams for the past nine years where she was instrumental in developing the cellular, Wi-Fi, Bluetooth, NFC, location and motion technologies in most of the company's products. She also managed the Apple Pay, HomeKit, and CarPlay engineering teams.
Apple CEO Tim Cook said in a statement,
Apple is strongly committed to invest and grow in China, and we are thrilled that Isabel will be bringing her experience and leadership to our China team.
Mahe already has experience working with Apple's teams in China. She has been involved with the company's R&D team in the country, along with carrier partners, to develop China-specific features such as iOS 11's QR Code support, SMS fraud prevention, and using phone numbers as an Apple ID.
Creating a new position to manage operations in China makes sense as Apple focuses on growth outside the United States. China's economy is massive, and the country has the potential for huge growth for Apple.
Mahe will take on her new roll this summer and answer to CEO Tim Cook along with COO Jeff Williams.