Certain Japanese copyright amendments that would criminalize every instance of copyright infringement have been halted (via TorrentFreak).
[Qualcomm Owes Apple $1 Billion Rebate Payment]
Copyright Amendments
After a group of academics wrote a letter to the government expressing their worries that this would have a bad effect on internet usage, the government has decided to put its proposals on hold.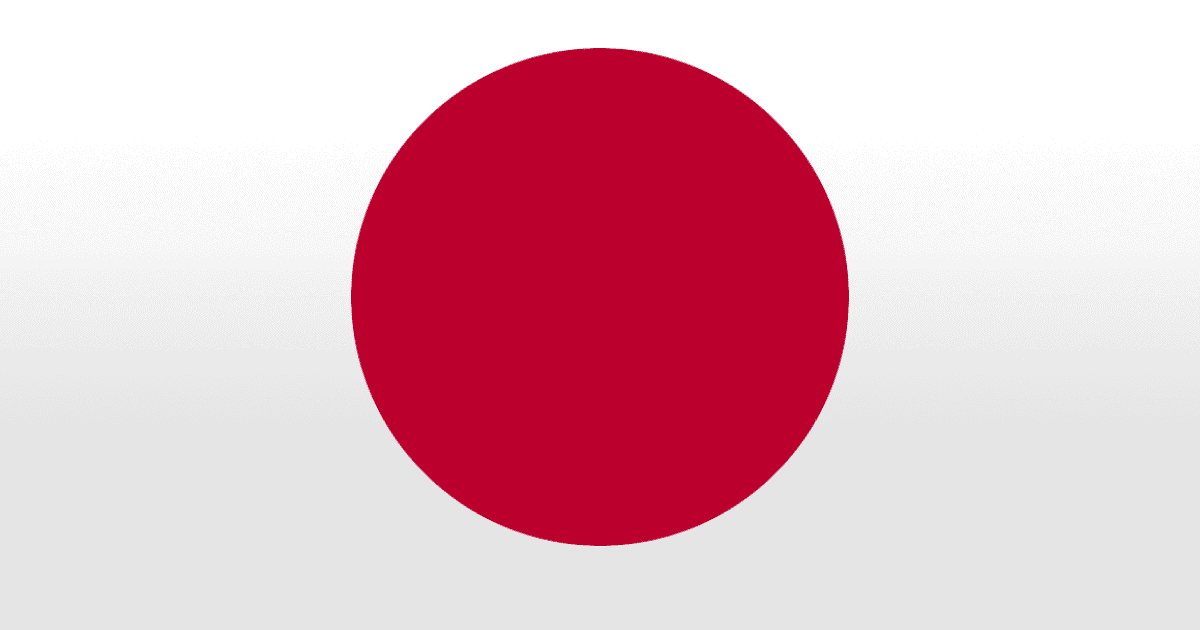 The planned copyright amendments were set to be submitted to the Diet on March 8, 2019 but according to local sources, Japan's ruling Liberal Democratic Party (LDP or Jimintō) put the brakes on the proposals the day before they were due to be submitted.

Reports suggest that the party had such serious concerns over the scope of the law that its implementation might mean that "use of the Internet would be atrophied."
The Diet's Ministry of Culture, Sports, Science and Technology will have discussions on the bill during its next meeting.
[Ajit Pai Calls Renewed Net Neutrality Efforts a Political Strategy]