The Emerson Collective, run by Laurene Powell Jobs, has purchased California based media brands Sunday Magazine and Pop-Up Magazine events. They are the latest media focused investments by the widow of the late Apple cofounder, Steve Jobs. The cost of the purchase is unknown.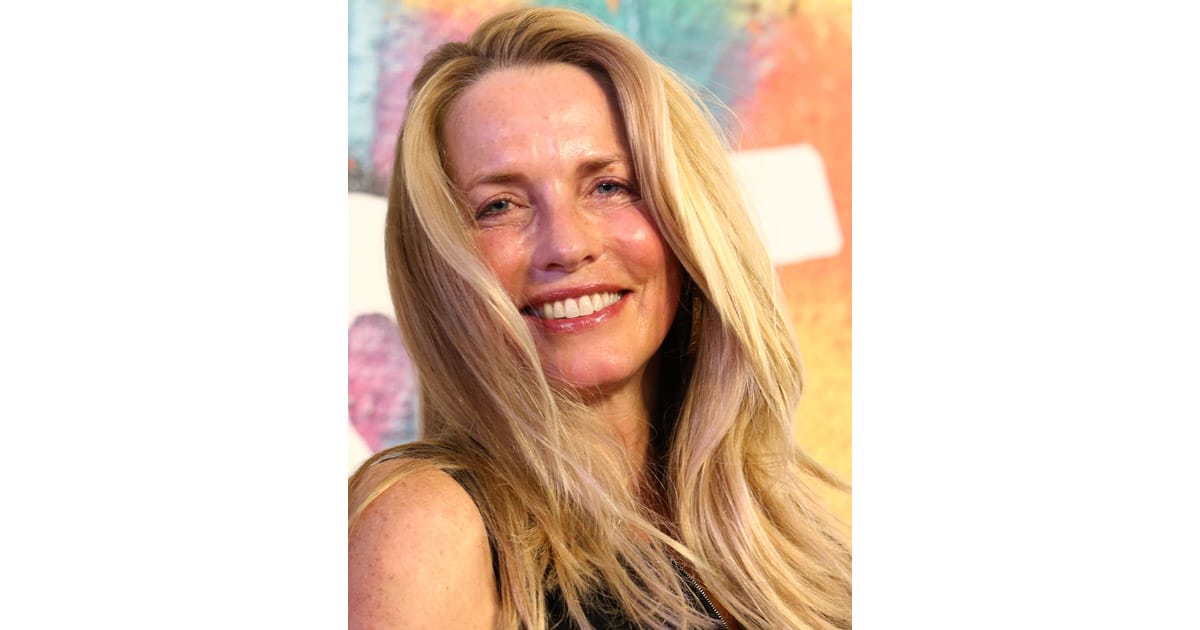 Emerson Collective purchases Pop-Up
Ms. Powell Jobs's social impact investment firm, The Emerson Collective, purchased Pop-Up Magazine Productions. It publishes the Sunday Magazine, which is distributed in major newspapers in California, and also runs Pop-Up Magazine events across the US. The firm's President and Publisher Chas Edwards told Re/code's Kara Swisher: "We were looking at the rate at which we could pursue our growth and the risk to growing slowly in the current media landscape."
Furthermore, Editor-in-Chief Doug McGray said that Ms. Powell Jobs's firm, "know us so well and understand that we have always been inspired by the idea of making the most ambitious, inventive journalism we can."
Laurene Powell Jobs Buying 'Unique Journalistic Platforms'
The Emerson Collective has put money into a variety of journalism ventures. These include the Atlantic, ProPublica, Mother Jones. It has also invested in projects such as the Marshall Project, Committee to Protect Journalists. Commenting on the latest investment, Ms. Powell Jobs said:
"We think the creators and team at Pop-Up Magazine and California Sunday are exciting and innovative. Both magazines have managed to create unique journalistic platforms that help foster empathy and a better understanding of the world," she said. "Emerson Collective is thrilled to partner with both outlets and share their work with a larger audience."
The Emerson Collective has also invested in the fields of immigration, education and the environment. Ms. Powell Jobs was married to the Apple founder between 1991 and 2011. They had three children together.