Apple officially stopped signing iOS 12.01 on Tuesday, stopping users from being able to downgrade from iOS 12.1 back to iOS 12.0.1. Downgrading isn't something most users do, but many iPhone owners with jailbroken devices were downgrading.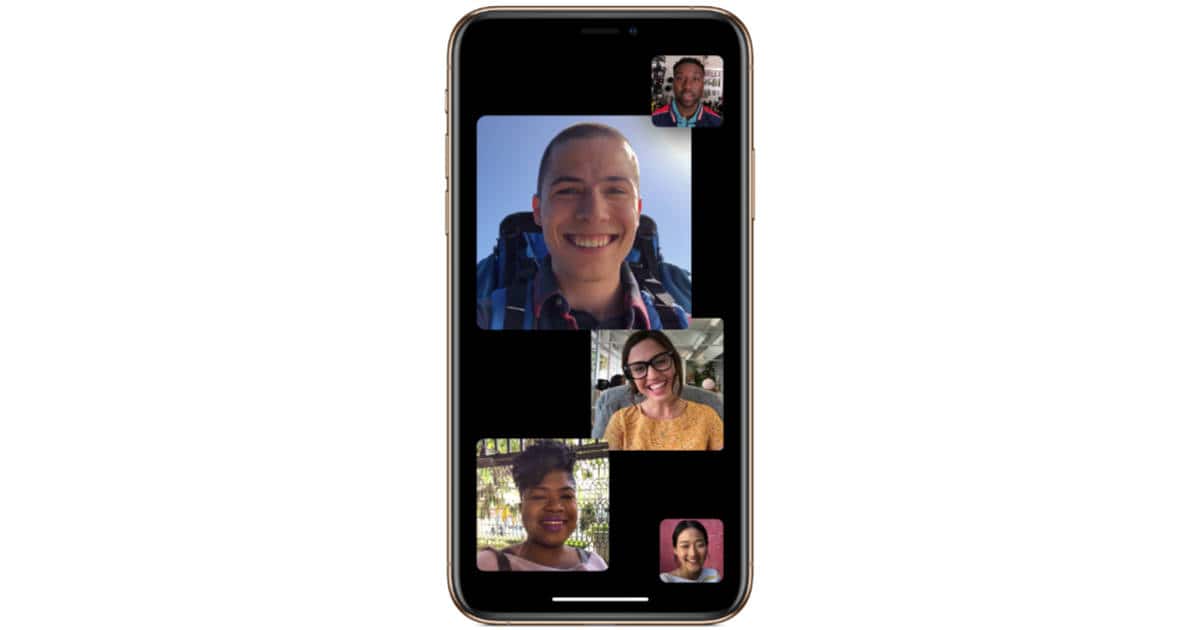 Signed, Sealed, Delivered
Signing is how Apple verifies the operating system on a device after a user has installed it. As Apple has ended this process for 12.0.1, users cannot downgrade their devices.
iOS 12.1 was released in October, at the same time as Apple's 'There's More in the Making' event. It introduced Group Facetime, Dual Sim capability, new emojis, and real-time dynamic depth of field adjustment to iOS devices.
iOS 12.1.1 is Nearly Here
Apple has continued to beta test iOS 12.1.1. It is currently in its third phase of beta testing. Therefore, it is likely that is will be released into the wild in the near future. It was largely designed with iPhone XR in mind and will include improvements to Facetime and new Apple Watch complications.