On Tuesday Tim Cook visited Idaho schools to see how the students were using the iPads Apple gave them in 2016 (via Idaho Statesman).
[How an Apple Education AI Could Dramatically Help College Students]
ConnectED
In 2013 Barack Obama launched the ConnectED initiative. The goal was to bring US$2 billion worth of technology into schools across the United States. Many companies including Apple joined the program, and in 2016 gave 500 iPads to students in Idaho.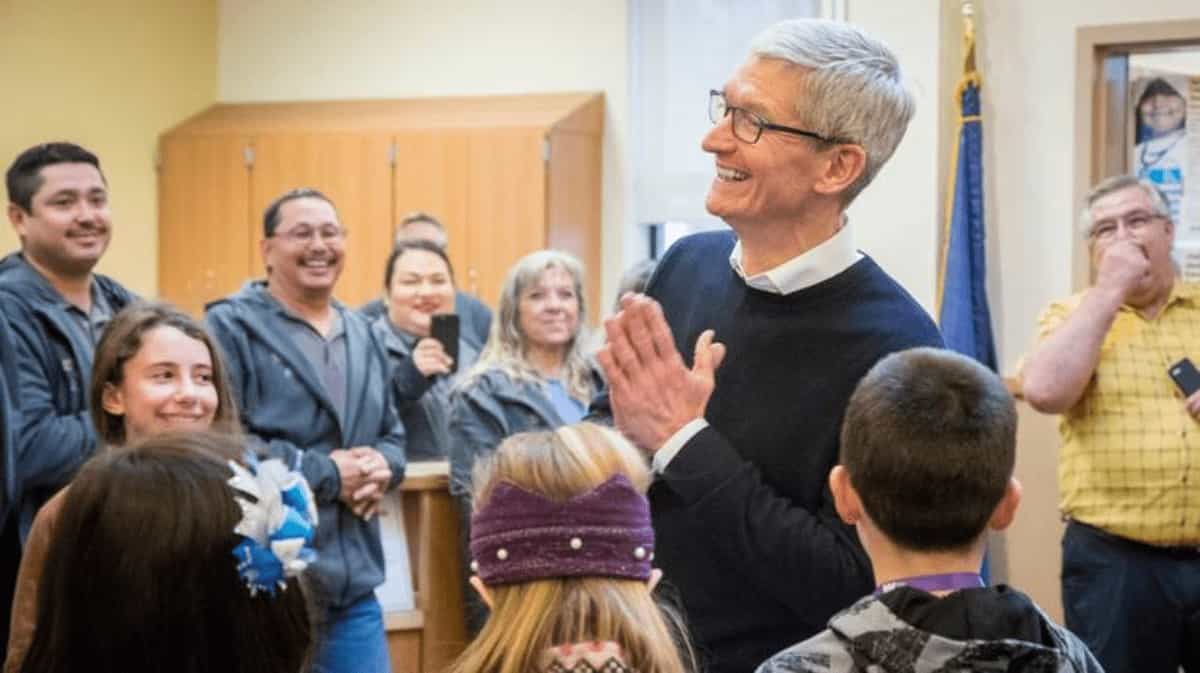 Tim Cook, along with Ivanka Trump, visited the schools to see how they were using the technology. They visited Wilder Elementary School which is in its third year of the program. Mr. Cook saw how each student used the iPads, and at the end they all lined up to shake his hand.
[Apple's Approach to Education Only Goes So Far]