Apple released iOS 12.1 Tuesday, following the company's "There's More in the Making" event in Brooklyn. The update brings in Dual Sim capability, Group Facetime, new emojis, and real-time dynamic depth of field adjustment.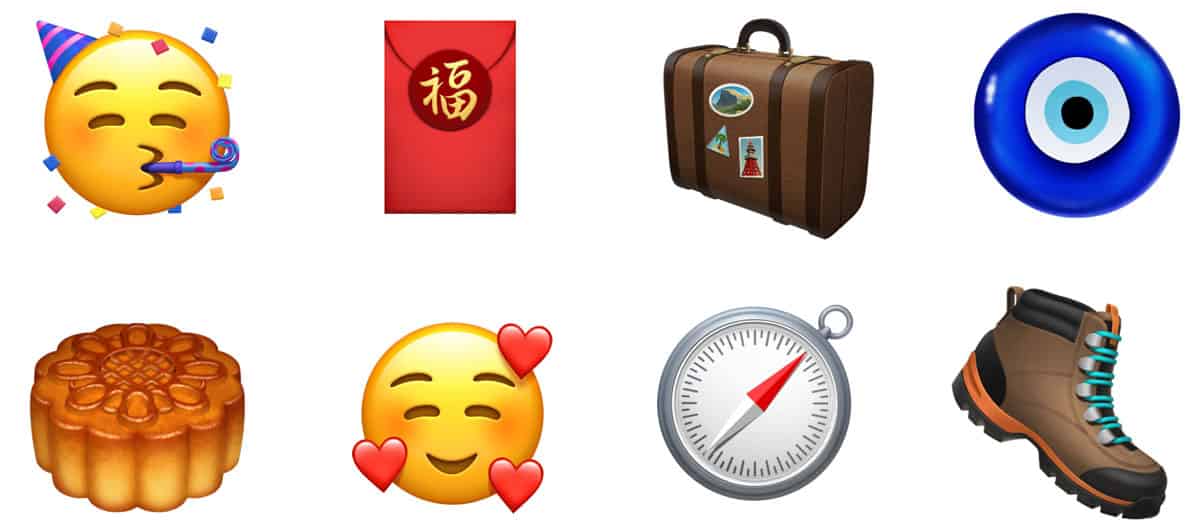 As TMO reported yesterday, iOS 12.1 turns on eSIM support – the iPhone XS, iPhone XS Max and iPhone XR will all now have Dual SIM capability. Users can have an extra cellular plan from a carrier without having to use a physical nano-SIM.
Up to 32 people can now participate in a FaceTime call with the introduction of Group Facetime in iOS 12.1. To help larger conversations run a bit more smoothly, Facetime now automatically detects the active speaker and lets people join calls without ringing and disrupting the conversation,
The update also brings in more than 70 new emojis. These include characters with red hair, grey hair and curly hair, as well as new animal, sport and food emoji. These new characters will be available on Apple Watch and Mac too.
The iOS 12.1 update will also allow users previewing in Portrait mode to dynamically adjust the depth of field in real-time. The feature is now also available on the front facing TrueDepth camera, so can be used when taking selfies too.