LG televisions will get AirPlay 2 and HomeKit support in "mid" 2019. Support will come via of a firmware updated, the firm announced Wednesday.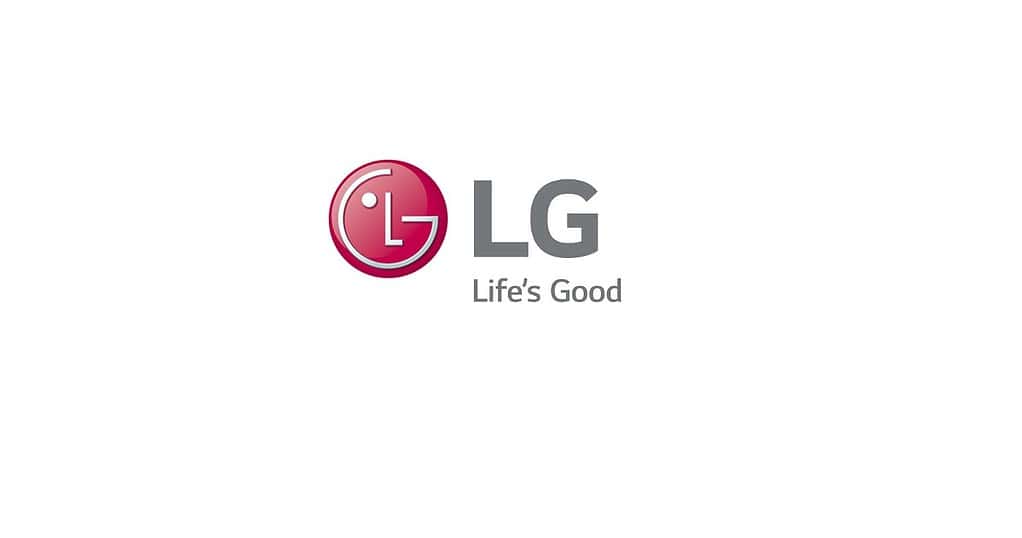 Timeframe Following CES Announcement
The company said that its 2019 OLED and NanoCell LCD TVs will receive a firmware upgrade "mid-year" that will provide Apple AirPlay 2 and Apple HomeKit support. The upgrades will allow users to easily stream content and connect to Apple SmartHome device.
LG announced at CES 2019 that it would be adding support for AirPlay 2. Now we having something of a timeframe. The Google Assistant is included in the devices out of the box. A further firmware update will mean its TV's support Amazon Alexa, too.
"LG continues to push the boundaries of TV technological innovation, as can clearly be seen from our premium TV lineup for 2019," said Brian Kwon, the firm's President of Mobile Communications and Home Entertainment companies. "LG's advanced AI technologies to improve picture and sound enrich and expand the viewing experience."