The National Society for the Prevention of Cruelty to Children (NSPCC) examined grooming cases and found that Instagram was used 32% of the time (via NSPCC).
[Pedophile Ring Uncovered on YouTube]
Insta-Grooming
The NSPCC defines grooming as "the act of building an emotional connection with a child to gain their trust for the purpose of sexual abuse or exploitation." Through Freedom of Information (FOIA) requests to every police department in England and Wales, the organization discovered the following:
A total of 5,161 crimes of sexual communication with a child recorded in 18 months
Almost a 50% increase in offense in offenses recorded in latest six months compared to same period in previous year
A 200% rise in recorded instances in the use of Instagram to target and abuse children over the same time period1.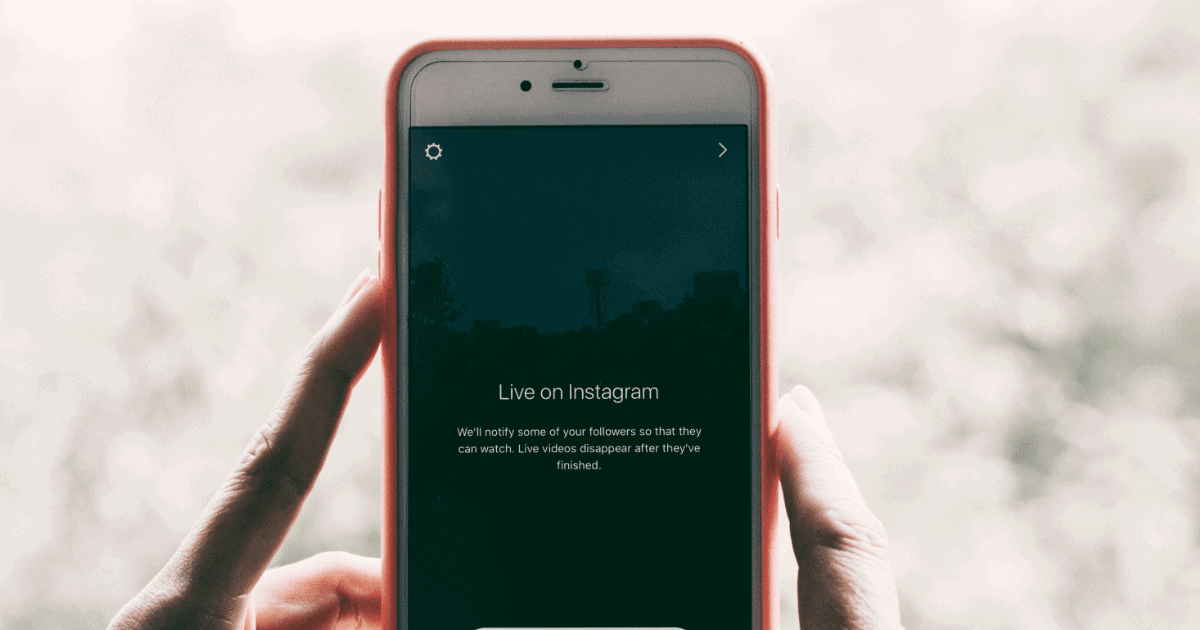 Since 2017 the United Kingdom has made sexual communication with a child a criminal offense. Despite that, over 5,000 examples of this have been found, and the data show that girls aged 12-15 were the most likely targets.
Instagram was used 32% of the time, Facebook was 32%, and Snapchat 14%. The use of Instagram for grooming increased 200% from 2017 to 2018.
[How to Use Instagram's Your Activity Dashboard]
Photo by Hans Vivek on Unsplash